Digital Enterprise Solutions that Maximize Profitability
Transform traditional legacy applications that modern technologies & architecture to deliver business value with our strategic approach and data-driven enterprise solutions to deliver rich functionality and flexibility
Let's Talk
Our Capabilities
Modernize business processes by leveraging our best suite of capabilities
Contact
Agile and Rapid Custom Development
Micro Services Integration
DevOps Automation
Quality Engineering
Architecture
Managed Services - 24/7
Experience Design
Experience Development
Back End Development
Rapid Deployment
Cloud and DevOps Automation
Reliability & Operational Engineering
RPA
Mobile App Design
iOS Applications
Android Application
Hybrid Application
Smart Device Applications
Mobile Engineering
Successive Advantage
At Successive, we do things differently. We are a team of creative thinkers who are passionate about bringing the human touch to your digital experiences with our:
Insight Driven Workflow
We collaborate with you to create a strong design foundation and a great interfaces powered by UX Insight and Strategy.
Tailor made Solutions
Whether you want to re-design an existing website/app, or build one from scratch, our team creates a bespoke proposal to fit your needs and expectations.
User Friendly
Our aim is to bring your visionary ideas to life through intuitive and innovative UX that is based on constant research and iterations.
Enhanced Usability
Our aim is to bring your visionary ideas to life through intuitive and innovative UX that is based on constant research and iterations.
Holistic Design Approach
We approach every design project with a holistic view of your business goals, industry trends and customer needs and use these to design journeys, not screens.
Quick Turnaround
You set the deadlines and we deliver. Our dedicated team of UX experts works around the clock to bring your vision to life.
Our Clients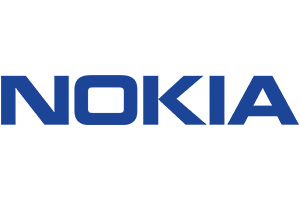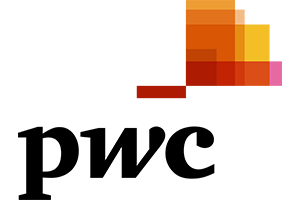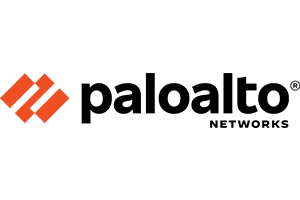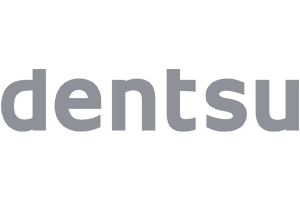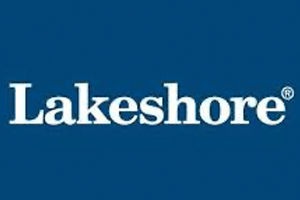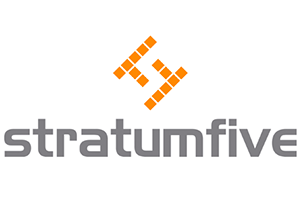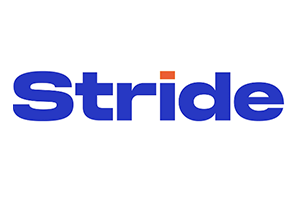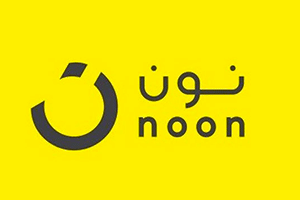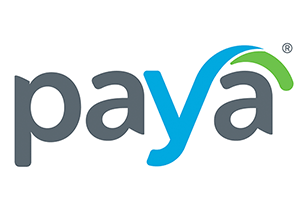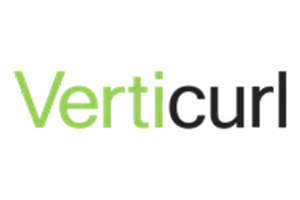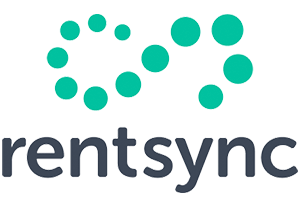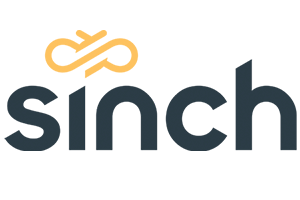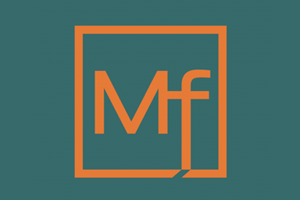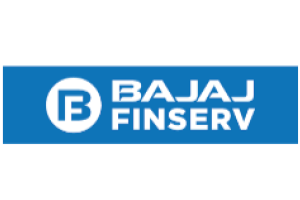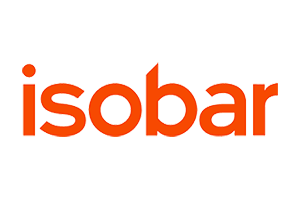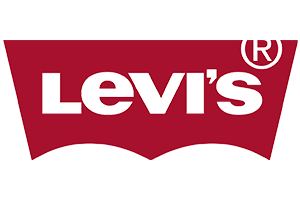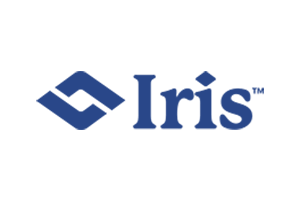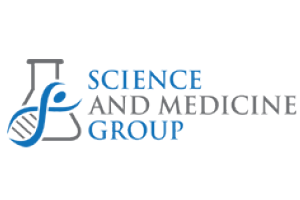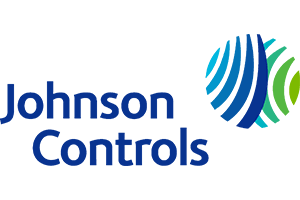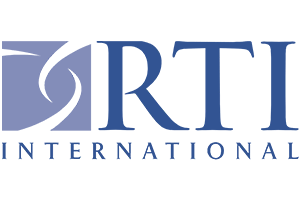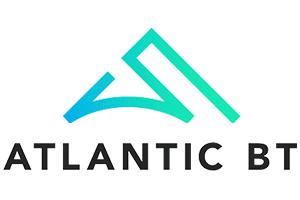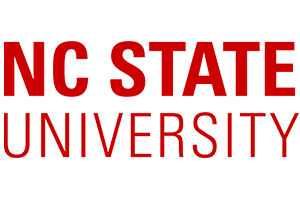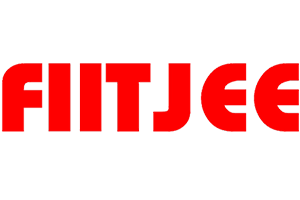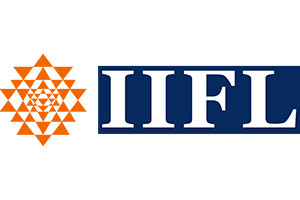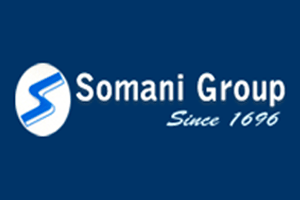 Success Stories
Logics LLC, USA
We have been continually working with technology experts at Successive. I appreciate them looking at our infrastructure to provide suggestions and I'm very impressed with their growth in recent years.
Ben Van Zutphen

Founder & CEO
ATP Images, USA
Successive Technologies understands the complicated nature of the photographic world. Their talented people have assisted us by leveraging design thinking and applying technology that took us to all-new levels. Sid & the team delivered us the preciseness and efficiency we wanted.
Amin Mohammad Jamali

CEO
CRE Models, USA
We worked on our first project 6 years ago, our business invests in real estate technology companies and we use their services for all the subsidiary companies that we invest in. I highly recommend them for any requirement you may have in the technical world.
Mike Harris

Managing Director
EWP, USA
When we first got in touch with Successive, we were looking to develop a sophisticated search technology integrated with an AI software system. It was a highly complex project that required a lot of adroitness which is exactly what Successive provided us with.
Myles Levin

President
Frontier Precision, USA
The process of Successive Technologies is extremely smooth and commendable. I loved the upfront communication, well-organized sprints and immersive documentation, especially the Redmine system, to track daily progress easily. We are looking forward to working with Successive on our upcoming projects too.
Chad Minteer

CEO
PlayBetr, USA
We have been delighted working with Successive Technologies. They helped us achieve and exceed our business goals. From Laravel, Json, Node to any technology or feature, the team delivered extreme standardization, excellence, and streamlined automation. Thumbs up to Sid and his team.
Marvin Jones

Director
Display Now, USA
I am extremely grateful to Successive Technologies for being a wonderful and strategic partner. The team promptly understood the concept, took daily mockups, presented a comprehensive set of specifications, turned them into designs and built a scalable solution. It's been awesome working with you guys
Chris Dukich

Founder