About Us
Successive Digital is a next-gen digital transformation company that helps enterprises transform their business and create dynamic, digital cultures through disruptive strategies and agile deployment of innovative solutions.
Let's Talk
Our Clients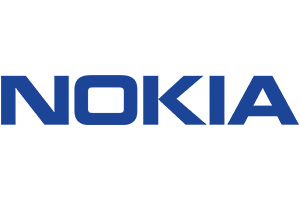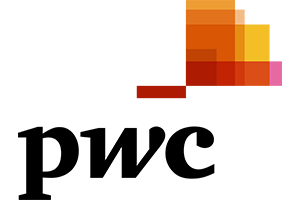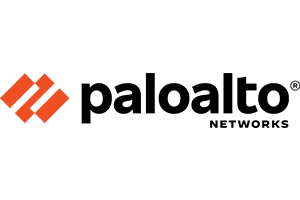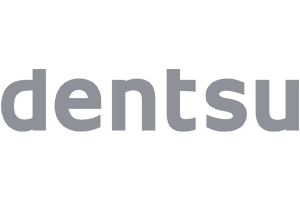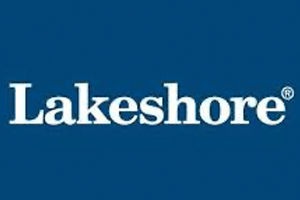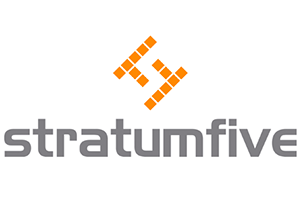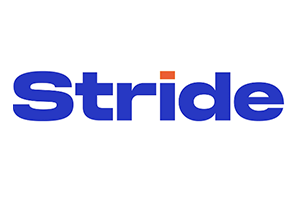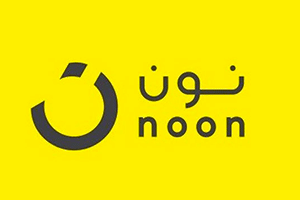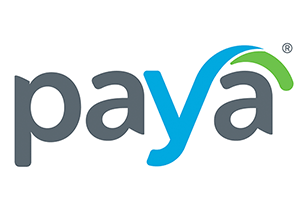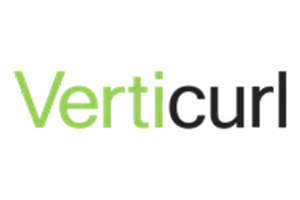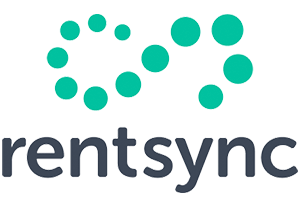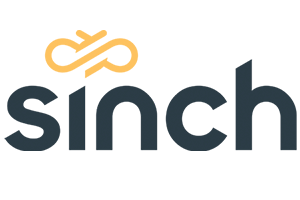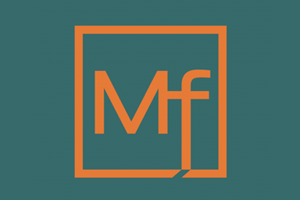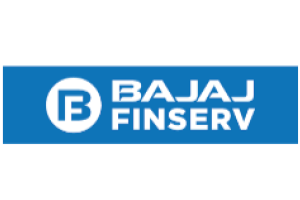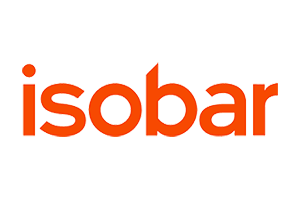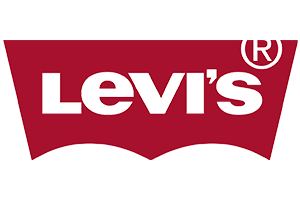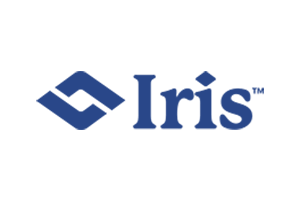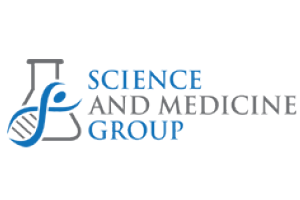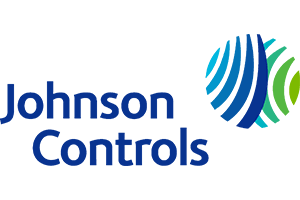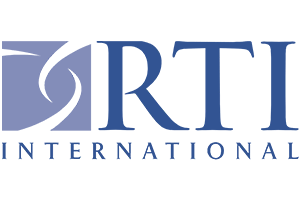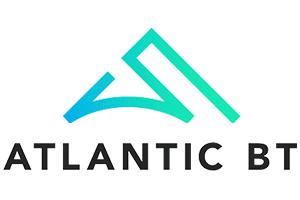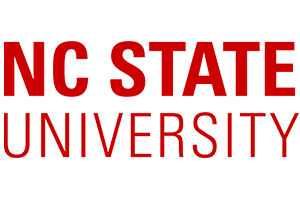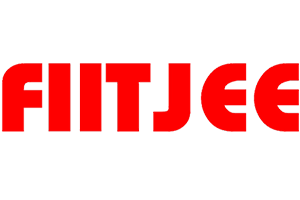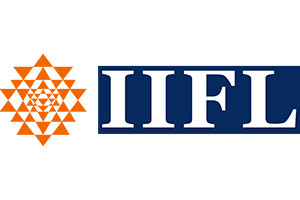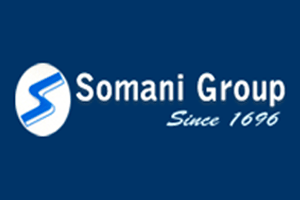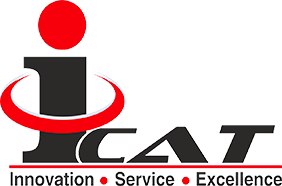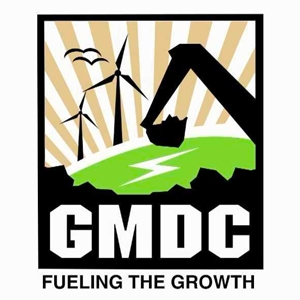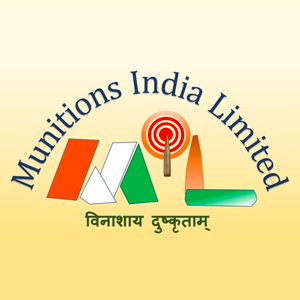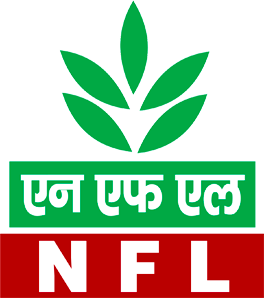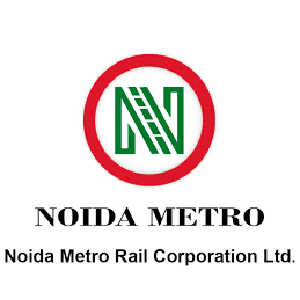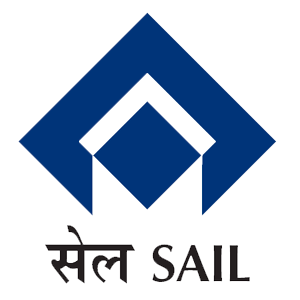 Powered by Innovation
Founded in 2012, Successive Digital is a CMMI-3 certified next-gen technology consulting services company purpose-built for the speed of modern business. Our transformative services help businesses realize their true potential, scale, and innovate by leveraging our problem-solving creativity, transformative mindset, enterprise-grade engineering skills and agile approach. We harness the power of technology to redefine, reinvent & reimagine the way organizations work and interact, digitally.
Let's Talk
Media Coverage
Learn more about what's going on at Successive Digital See All
Our Insights into Digital Innovation
Explore Latest Insights See All