Crafting User-Centric Digital Products and Experiences
Our team is a mix of the finest creative minds, UX architects and problem solvers, who specialise in Branding, Web UIUX and App UIUX
Let's Talk
Our Core Expertise
Creating a product grounded in usability, crafted with modern aesthetic, and led by an agile team.
Our Approach
Design Sprint is a fast-paced process to ideate, prototype, and validate your idea. Make decisions and turn your ideas into a testable hypothesis.
Understand
We start off by defining business opportunity, the target users and mapping the ideal experience
Sketch
We'll be guided through a set of hands on sketching exercises designed to help us bring to light the best ideas
Decide
Time to get real. We'll focus on the ideas we feel will best solve the business problem
Prototype
This intensive process is spent preparing for the interviews and creating our realistic facade
Test and Learn
Our ideas are finally tested in the real world with the users (Minimum 5 users)
To explore & find out more details, visit our brand agency Pixians
Get Started
Want to make sure you are heading in the right direction before you build anything big? Do you need a quick UX teardown? We are here to help with a free UX Audit from our experts
Connect Now
Our Clients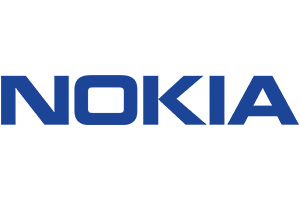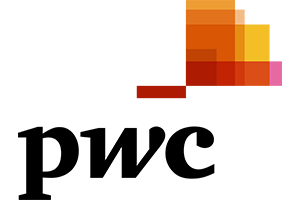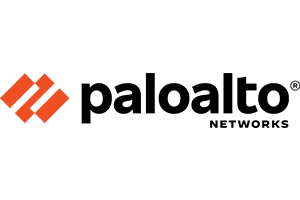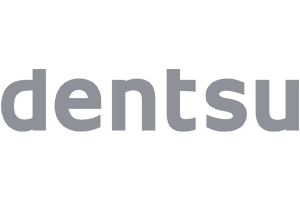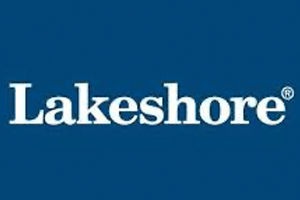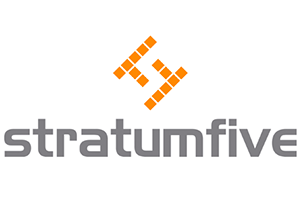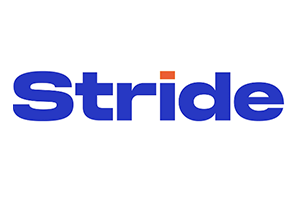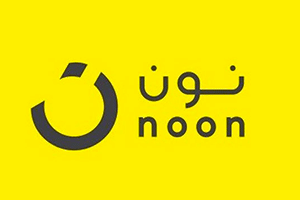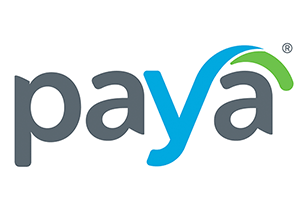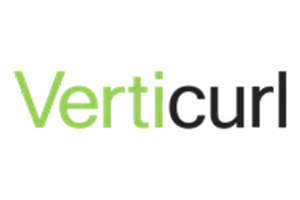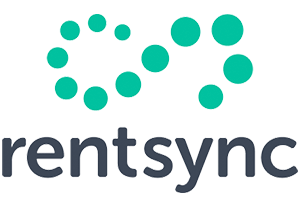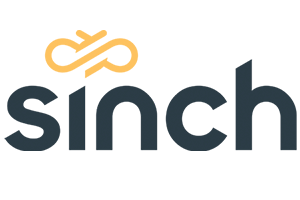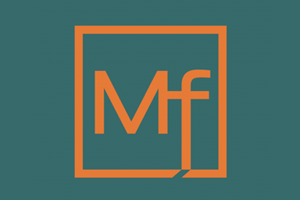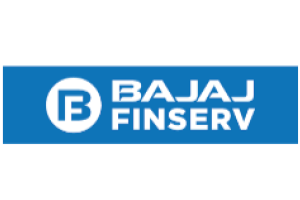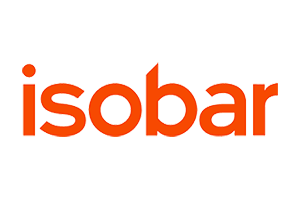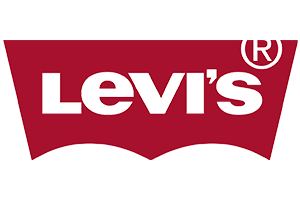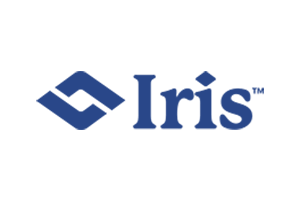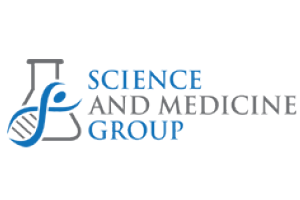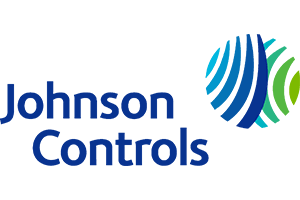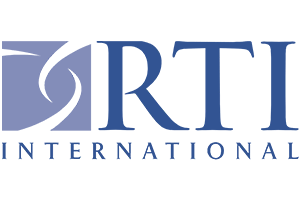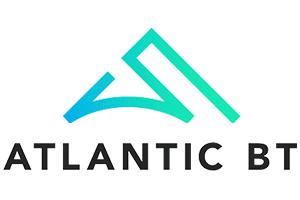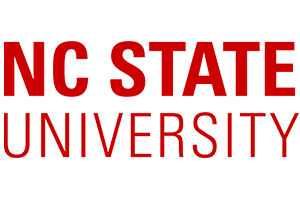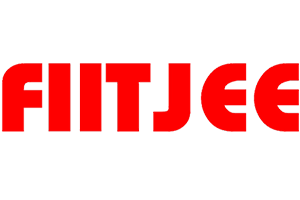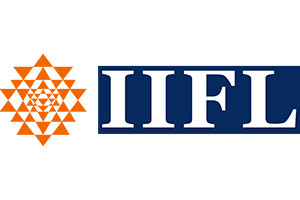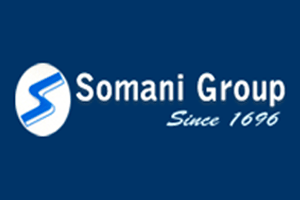 Success Stories
CRE Models, USA
We worked on our first project 6 years ago, our business invests in real estate technology companies and we use their services for all the subsidiary companies that we invest in. I highly recommend them for any requirement you may have in the technical world.
Mike Harris

Managing Director
Frontier Precision, USA
The process of Successive Digital is extremely smooth and commendable. I loved the upfront communication, well-organized sprints and immersive documentation, especially the Redmine system, to track daily progress easily. We are looking forward to working with Successive on our upcoming projects too.
Chad Minteer

CEO
Logics LLC, USA
We have been continually working with technology experts at Successive. I appreciate them looking at our infrastructure to provide suggestions and I'm very impressed with their growth in recent years.
Ben Van Zutphen

Founder & CEO
PlayBetr, USA
We have been delighted working with Successive Digital. They helped us achieve and exceed our business goals. From Laravel, Json, Node to any technology or feature, the team delivered extreme standardization, excellence, and streamlined automation. Thumbs up to Sid and his team.
Marvin Jones

Director
EWP, USA
When we first got in touch with Successive, we were looking to develop a sophisticated search technology integrated with an AI software system. It was a highly complex project that required a lot of adroitness which is exactly what Successive provided us with.
Myles Levin

President
Display Now, USA
I am extremely grateful to Successive Digital for being a wonderful and strategic partner. The team promptly understood the concept, took daily mockups, presented a comprehensive set of specifications, turned them into designs and built a scalable solution. It's been awesome working with you guys
Chris Dukich

Founder