Overview
The combination of an agile methodology and the latest tech-stack enables us at Successive Digital to create top-notch solutions which are tailored to changing requirements and emerging trends whilst maintaining an unprecedented level of quality. We majorly focus on a Technology-first approach that helps organizations improve their Infrastructure, enhance their output and maximize the level of customer experience that they deliver.
Let's Talk
Global Capabilities
Digital Enterprise
Transform traditional legacy applications to modern technologies & architecture to deliver business value with our strategic approach and data-driven solutions to deliver rich functionality and flexibility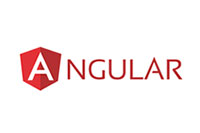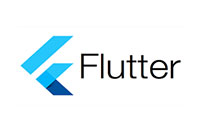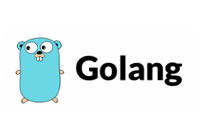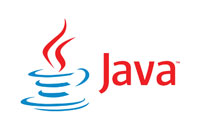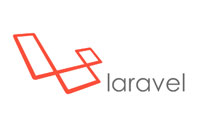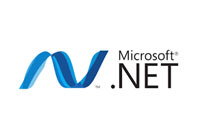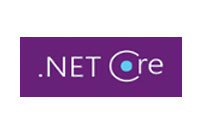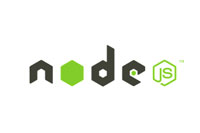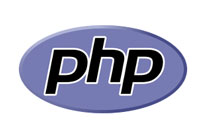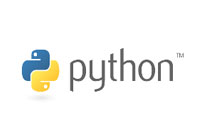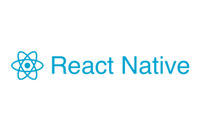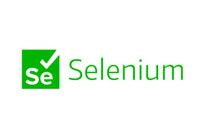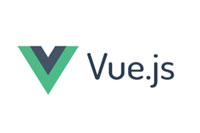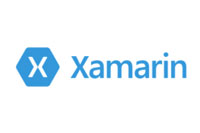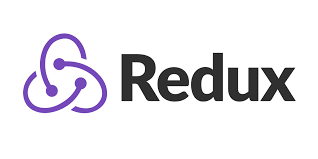 Digital Experience
Deliver smart, robust and effective omnichannel experiences with personalized digital solutions based on customer intelligence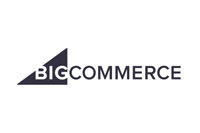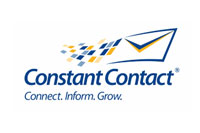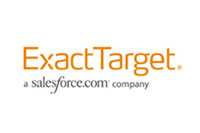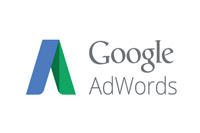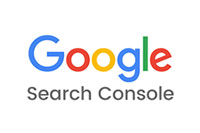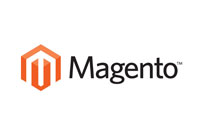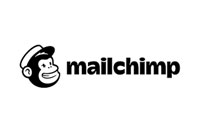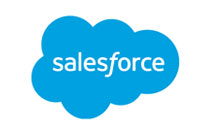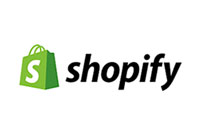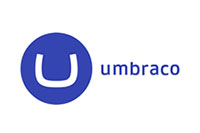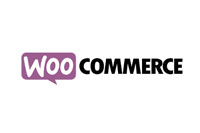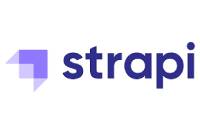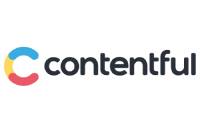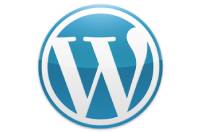 Cloud Transformation
Leverage robust cloud transformation to maximize growth and manage end-to-end IT operations effectively. Our industry experts know how to make cloud work for your business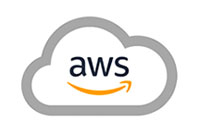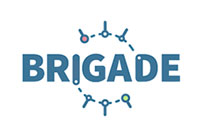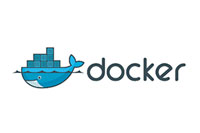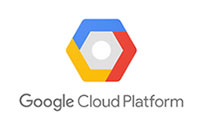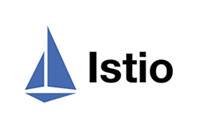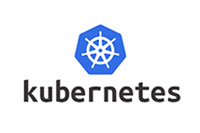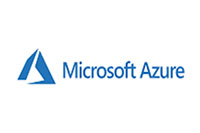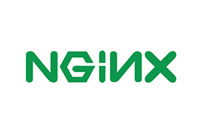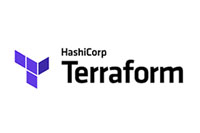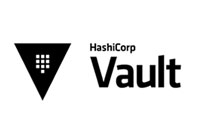 Digital Innovation
Utilize cutting-edge technology, creative thinking and the power of digital innovation to deliver radical business transformation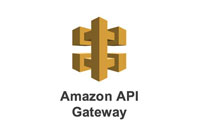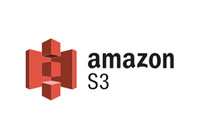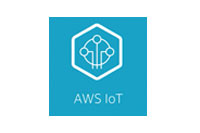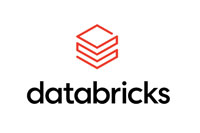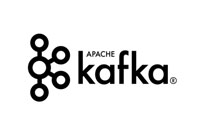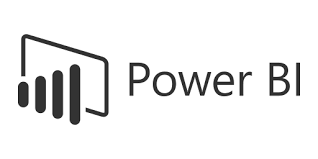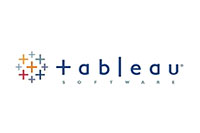 Creative
Outcome-driven user experiences to improve your brand's value through creative design solutions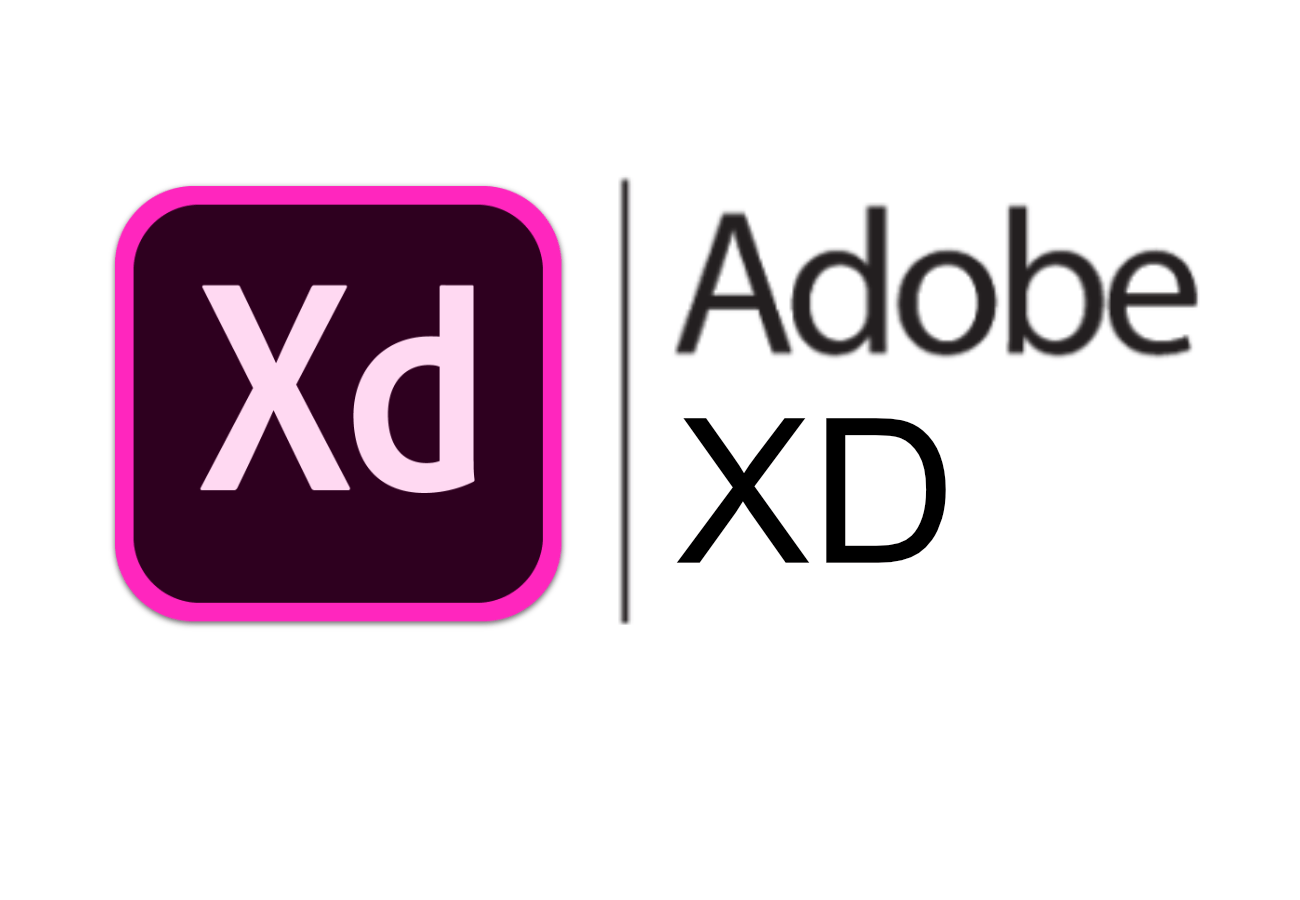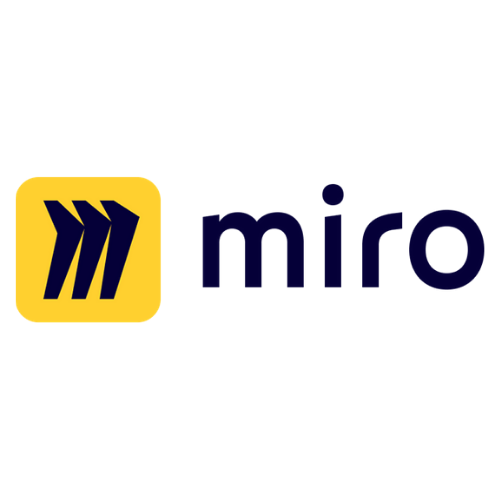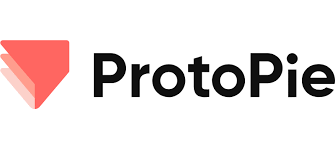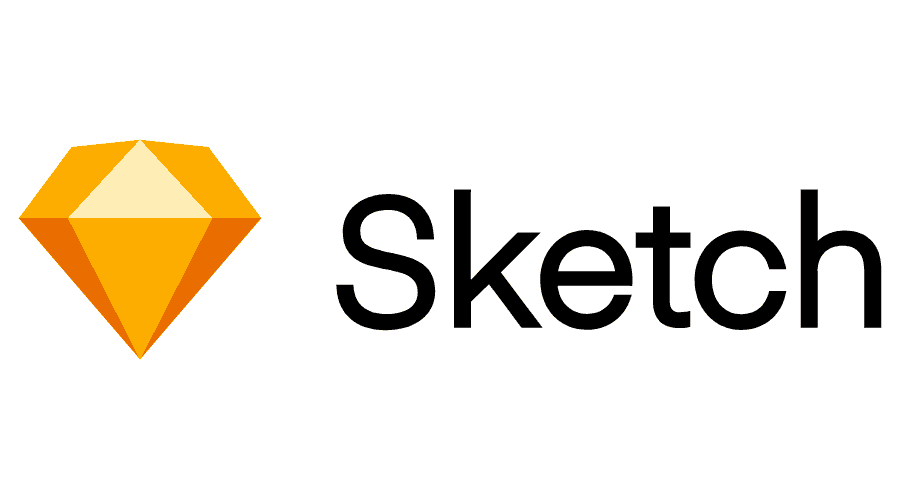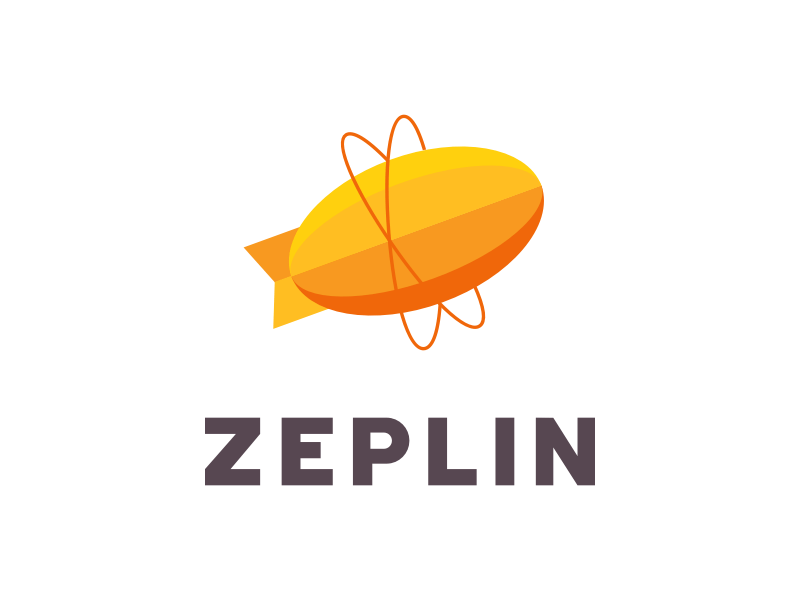 DevOps Tools
With right set of DevOps tools, we create secure operating environments that boosts automation, collaboration & innovation.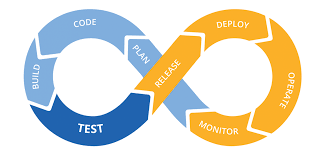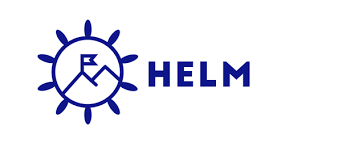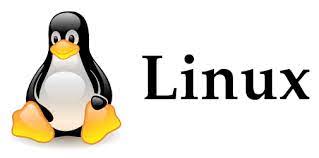 Automation Tools
Hands-on expertise in automation tools and best practices to ensure your IT infrastructure management and software delivery is cost-efficient and reliable.