Top Trends in Customer Experience in 2022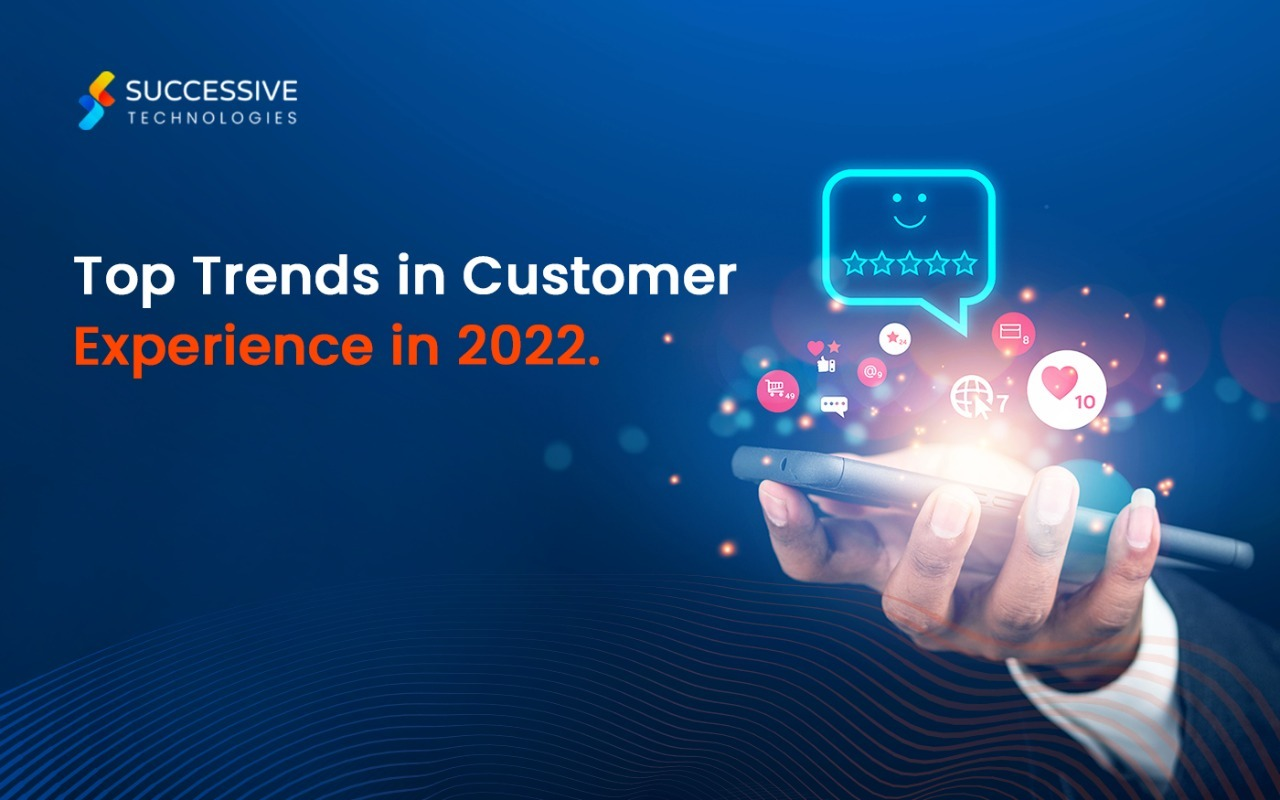 With the pandemic, the digital landscape has evolved rapidly. And the results of these changes are increasingly apparent in how we shop. As consumers, we're demanding more from our shopping experiences: speed, ease, safety and personalization. These are some of the biggest factors that drive customer experience trends in 2022.
Today's consumers value brands that deliver greater convenience and choice. They want brands to understand their preferences, anticipate their needs and meet them on the channels of their choosing. 
This means the priorities are shifting for brands. Key objectives include bringing their existing customers online, maintaining revenues close to (or higher than) pre-pandemic levels, redesigning physical experiences to be delivered online, and adding new offerings that can help them capture market share.
Top Customer Experience trends that are helping brands improve customer experiences today 
Here are some of the top trends in CX that are helping brands make the most of this transition and stay ahead of the competition.
1. The digital-first world is here to stay
With in-person interaction being replaced by digital, digital channels are no longer mere add-ons to brands' primary experience delivery methods. Instead, they've taken centerstage. And this isn't likely to change anytime soon.
Having experienced the convenience that online services offer, a large number of customers will prefer to continue using them even when in-person services are available.
For brands in this scenario, digital services can't be just a stopgap measure. Instead, digital transformation is an imperative, and must be embraced by the entire organization. Brands have to discover ways to transition to offering digital experiences such as digital products, apps, and omnichannel experiences in order to attract and retain customers today. 
2. Immediacy is key to delivering positive customer experiences
As consumers, we now live in an era of instant gratification. We expect things now. Brands need to be able to meet this desire for immediacy.
In fact, according to the The Future of CX: 2022 report by Freshworks that covers the majority of trends in customer experience, speed is the most important factor in determining customer satisfaction.
The highest ecommerce conversion rates can be seen on pages that load between 0-2 seconds. Website conversion rates drop by around 4.42 percent with each additional second of load time.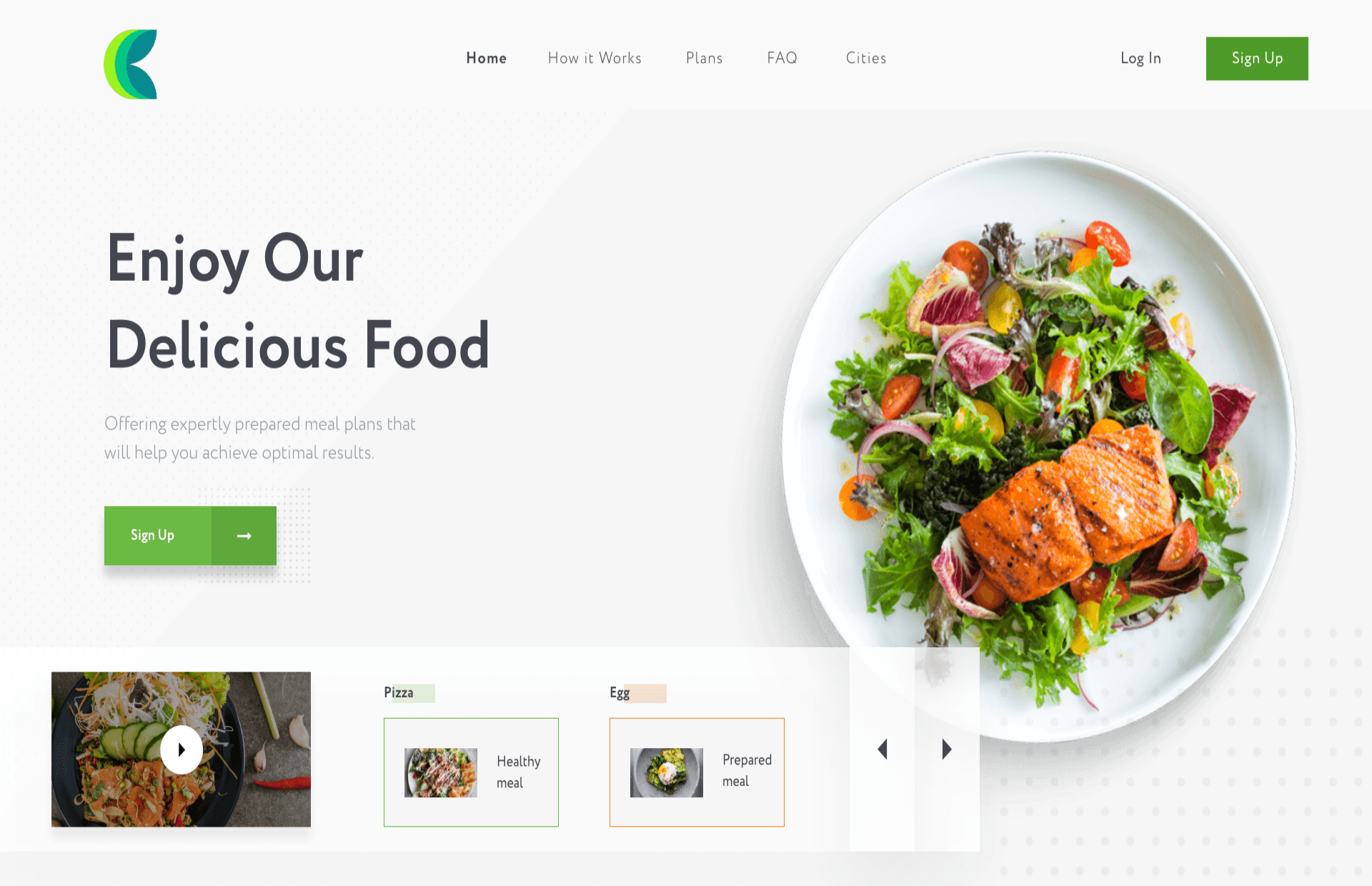 Source: Portent
Customers are clearly looking for quick experiences that are smooth, seamless and uninterrupted. Brands have to meet this expectation by  focusing on enhancing their app performance, page load speed, and customer service responsiveness.
Check out: Comparison between WordPress and Umbraco
3. Customers expect consistent omnichannel experiences 
Today, customers have several channels at their fingertips that they can use to access digital services. They expect brands to be available on the same channels that they're using.
Customers no longer distinguish between online and offline channels – it's all part of the larger brand experience, and it should all be uniformly frictionless. Brands need to be able create a consistent experience across these different channels – whether it's their website, mobile app, or customer service channels.
Disney is a great example of a brand that excels at offering seamless omnichannel customer experiences. Disney ensures that each touchpoint is completely frictionless for users – from the website to the My Disney Experience tool that can be used to learn about attractions and rides at the park, purchase and access tickets, buy merchandise, as well as manage hotel reservations, dining, and transport. Visitors are also given an RFID wristband, the MagicBand, which allows them to check in at ride entrances, unlock hotel room doors, and charge payments to their hotel room. 
4. AI-powered products and services support customer needs
One of the biggest advantages offered by AI is chatbots and virtual assistants – conversational interfaces that allow customers to interact with brands using voice commands or text chats. Brands can use AI and machine learning to understand what customers want and give them the information they need even before they ask for it.
The number of chatbot interactions rose in 2020, at the start of the pandemic. Brands like Domino's, Starbucks, Lyft and Mastercard are all using intelligent chatbots to provide personalized and frictionless customer experiences.
Read Enhance Your Business Performance with AI Chatbots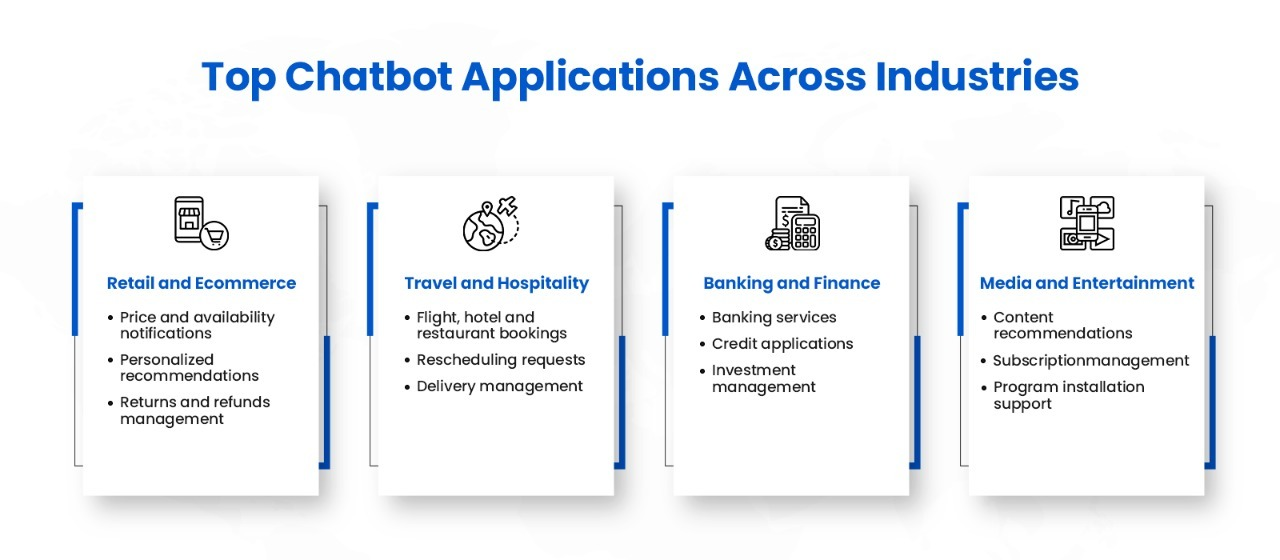 Other services with AI integrated are also being used in a wide range of industries. For example, online fashion retailer ASOS uses AI-powered visual search for its Style Match feature. Users can upload a picture of an outfit they like, for instance, an outfit worn by a celebrity, and the ASOS app will show them search results with products that are similar in style and color, as well as more affordable. 
Read Creating Memorable E-Commerce Experiences with Cognitive Commerce
5. Personalization with predictive analytics is one of the important customer experience trends
Data can help brands enhance customer service, personalize offers, and improve ROI. Companies can use data science and analytics to predict customer needs and create personalized experiences for both in-store and online shoppers. Personalization helps boost conversion rates – 80 percent of shoppers are more likely to buy from brands that offer personalized experiences. 
Today's consumers expect brands to take information from their past interactions and use it to deliver personalized customer experiences. Customer data can be used to determine the best time to send a message to customers, or which content is most likely to convert.
Netflix is a brand that's well known for its personalization capabilities. Apart from offering personalized recommendations to customers, it also uses data analytics to predict which shows will be most successful and to deliver personalized marketing content. 
6. Brands have to account for rising privacy and security expectations
Despite the desire for personalized experiences, today's consumers are also concerned about how their data is collected and used – 71 percent of customers will stop engaging with a business if it shares their data without consent.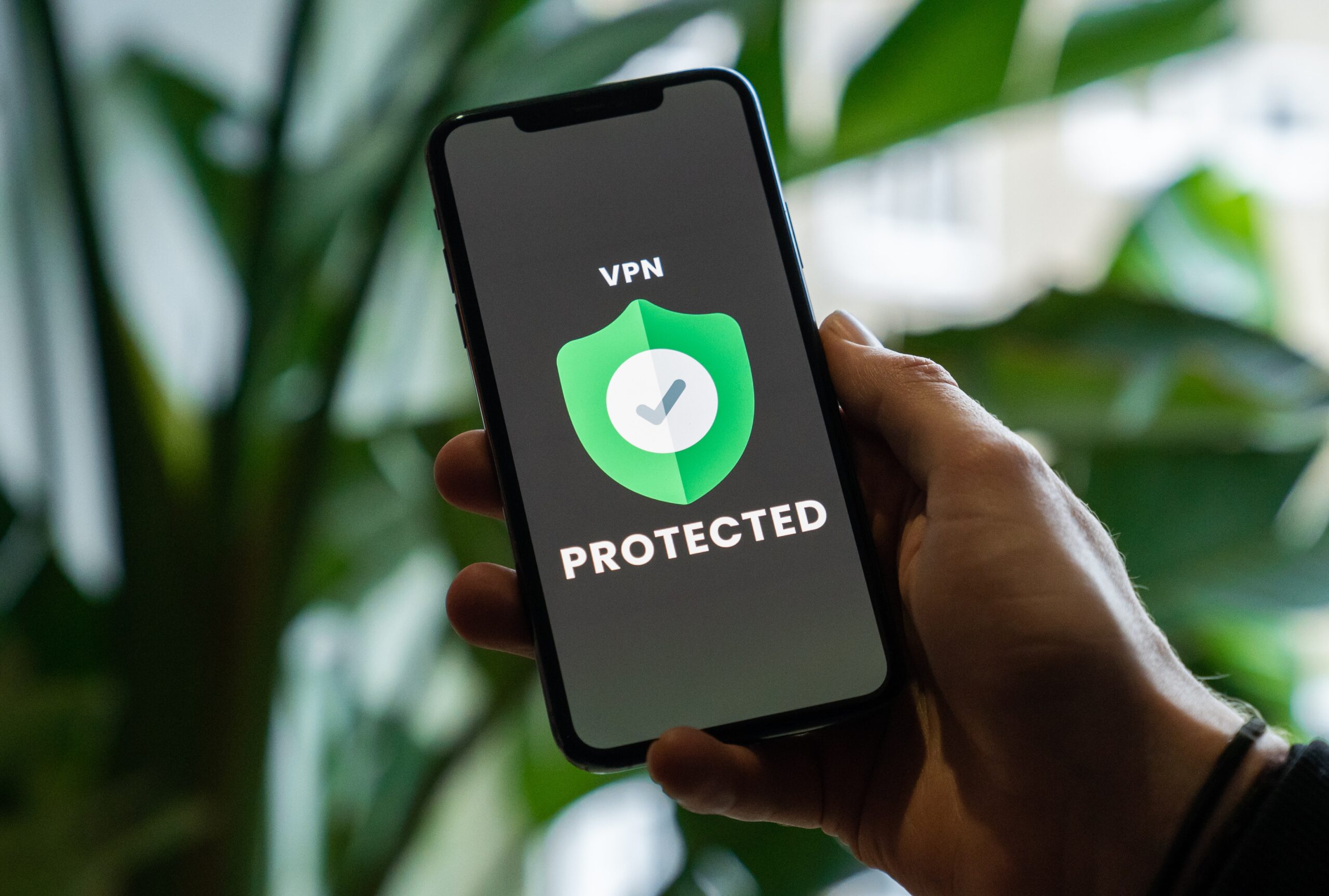 To gain the trust of these consumers, it's important for brands to develop responsible data practices. Data governance strategies, which provide direction regarding what data is collected, how it is collected, and how it is protected from unauthorized use – can help to reassure customers. Using these well-defined and ethical practices are surely a big part of today's customer experience trends, largely because the customers have started being conscious about where and how their data is being used.
In addition, brands must have a data breach response plan in place – one that ensures that if the data does fall into the wrong hands, there's a plan to quickly notify customers and reduce brand risk.
Also Read: What is Cognitive Commerce?
7. Key Customer Experience Trends: Sustainability
Customers want to associate with brands that match their personal values. Socially and environmentally conscious brands which are concerned with issues such as climate change and social justice are appealing to this new generation of consumers.
Brands are adopting sustainable practices in their operations to appeal to these values-driven customers, an important part of their strategy to lead the way in terms of customer experience trends. For example, some brands are using renewable energy sources in order to reduce environmental impact and others are conducting audits on manufacturing processes in bid to boost ethical standards throughout the supply chain.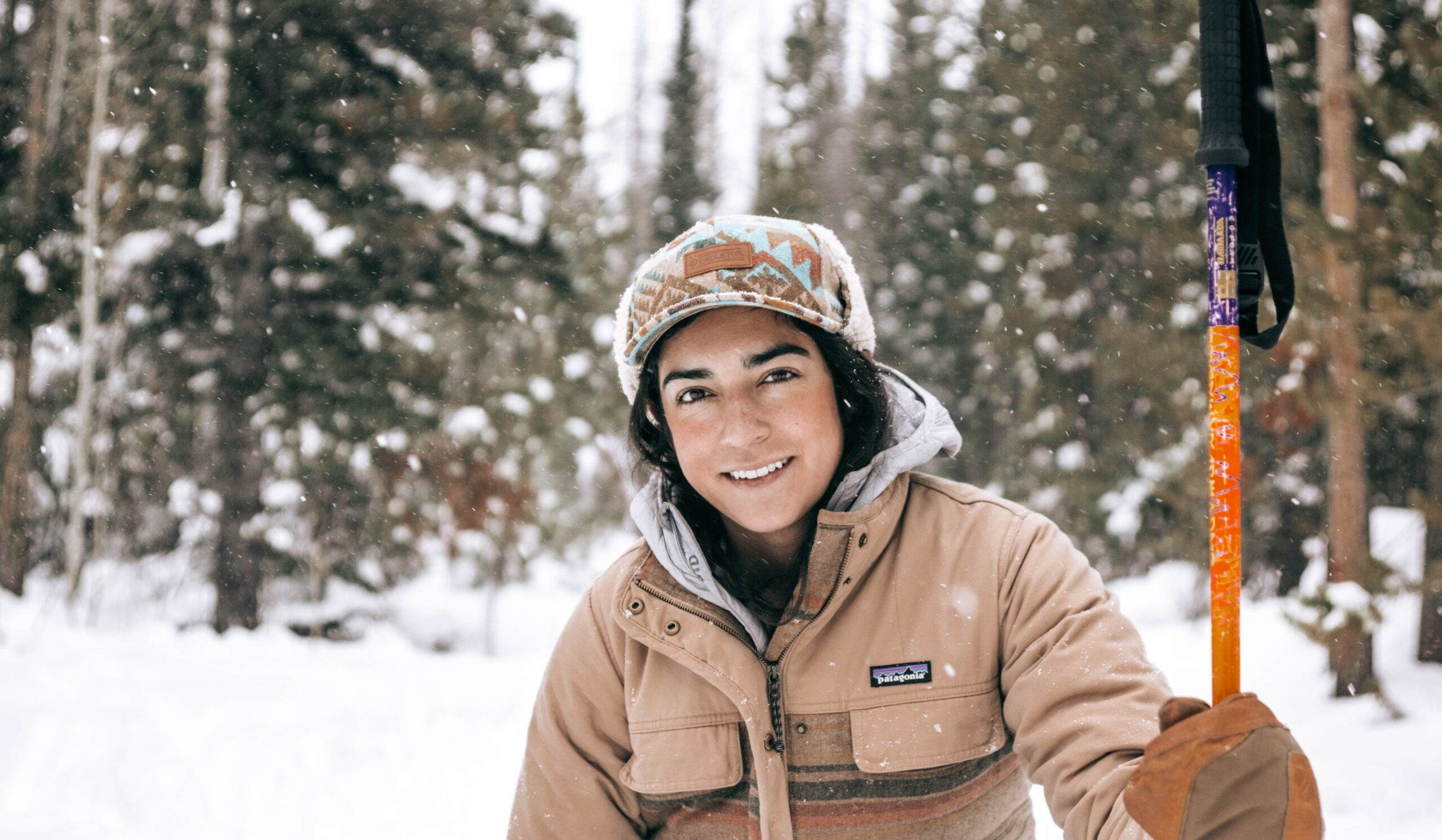 Outdoor clothing brand Patagonia pledges 1 percent  of its sales to the preservation and restoration of the environment
As an example, Patagonia, widely regarded as a brand who stays ahead of the curve when it comes to customer experience trends, which makes clothing and tools for rock climbers, uses recycled materials to make almost 70 percent of its products. And it plans to use 100 percent recycled or renewable materials by 2025. It also contributes at least 1 percent of its annual sales towards preserving the natural environment.  
Read How Online Marketplaces Are Ushering in a More Sustainable Future
8. The metaverse and immersive experiences will take over
Extended reality (XR) technologies, including virtual reality (VR), augmented reality (AR), and mixed reality (MR), allow brands to offer immersive experiences. They make up for a solid component as well as driving force in today's customer experience trends and choices of brands.
These technologies can let customers step into a brand's world. Brands can use them to tell stories, provide product demonstrations, and offer informative experiences. For example, the New York Times uses AR and VR to enhance reporting and allow readers to deeply experience the story.  
Now, with many major brands like Meta and Microsoft investing in the metaverse, such experiences are likely to become even more popular. If you're looking for a way to increase engagement with your target audience, it's worth considering how XR can offer new customer experiences and opportunities.
Read How the Metaverse Could Transform Businesses Across Industries
Biggest Customer Experience Trend – Make or Break Part of Every Brand's Strategy!
To keep up with the pace of change today and to meet consumers' expectations head on, brands need solutions that can adapt along with emerging technologies, process vast amounts of data, and deliver a seamless experience across devices. This is arguably the biggest task for brands as they try and stay on top of these customer experience trends.
This means they must assess all the customer experience trends and prioritize digital transformation strategies that can scale with their business, helping them to improve customer experience. Finding reliable technology partners who can help ease this transition is the first step in that journey. 
Read 8 Steps to Devising a Foolproof Customer Experience Strategy
Ready to get started? Fill the form now!
Ready to get started? Fill the form now!