Benefits of Blockchain-as-a-Service for Businesses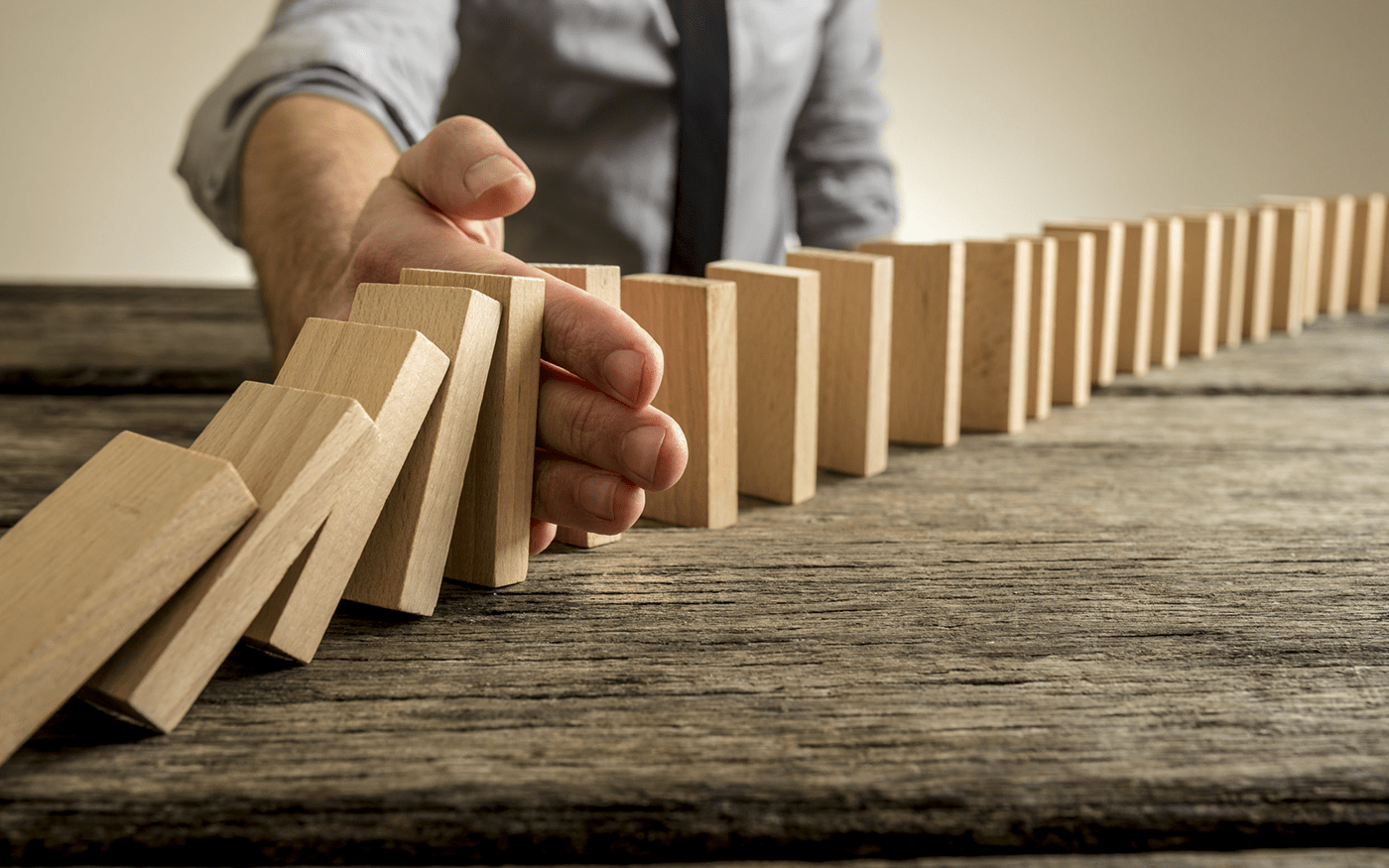 Summary: Blockchain is one of the fastest-growing IT technologies. It has extensive real-world uses, but industries are still struggling to leverage the true potential of Blockchain solutions. Now, the question is, can you use Blockchain-as-a-service (Baas) as a potentially workable solution?  Read to know, the blog speaks about Baas solution for business functions and its business benefits. 
Do you know: 44 % of enterprises are widely using Blockchain across the world? Do you know: Blockchain is one of the most secure online transactions that have impacted all the industries, and soon it will be a core part of the numerous sectors of different niches. 
Blockchain is also available in the cloud as a service business model. Why? to deliver the maximum benefits of blockchain-based service to the target audience. But what is Blockchain-as-a-Service (BaaS) solutions for business functions, and what are their uses? Have a look: 
What Is Blockchain-as-a-Service (BaaS)?
BaaS is a new evolution in the blockchain technology field. It is the third-party creation & management of cloud-based networks. BaaS is primarily to design & develop Blockchain apps. It is not just for cryptocurrency; it is witness to all types of transactions. It is a significant development and an essential milestone for enterprises. 
BaaS allows businesses of all types and sizes to access blockchain technologies at zero in-house development cost. The BaaS model allows enterprises to retrieve blockchain providers' services to develop the blockchain apps at a minimal cost. 
As per Fortune Business Insights report, the global blockchain-as-a-Service market size will reach USD 24.94 Billion by 2027, exhibiting a CAGR of 39.5% during the forecast 2020-2027.
Benefits of BaaS Business Model
The only limitation in the Baas model is that it demands a certain amount of centralization. Why? Because you need to funnel transactions through the blockchain services of the host. Therefore, companies need to rethink whether they should adopt or not.
Why Should Organizations Use BaaS Business Model?
Over the years, organizations, as well as individuals, are willing to use blockchain technology benefits. Due to technical issues and operating costs related to the development, configuration, operation, and infrastructure maintenance, it seems a significant constraint. Blockchain as a service is considered a viable solution to overcome these. At present, several industries are incorporating BaaS solutions for payments & transactions, supply chain management, Smart Cards, and many more.
Anyone from startups to giant multinational corporations can use Blockchain-as-a-service for tasks, such as
Improving Stocktaking
Securing Confidential Customer Records
Recording Property Ownership
Helping to Launch their Initial Coin Offering (ICO)
Letting blockchain infrastructure in the shape of BaaS allows businesses to develop the skills required to operate blockchain infrastructure instantly. As a development in the broad blockchain ecosystem, BaaS is emerging blockchain adoption across enterprises.
Real-World Applications Hosted on Blockchain-as-a-Service Platforms
Documentation Tracking
The Blockchain offers a unique documentation system. Keeping the documents on the blockchain system ensures that all participants have equivalent access to the same information.
Blockchain is immutable. Therefore no participant can make alterations in the record.
Data Storage
Secure data storage is a necessity for most decentralized applications. With data stored in a decentralized blockchain, there is less risk of data loss, while blockchains are uniquely scalable.
Contract Execution
Combined with smart contracts, Blockchain can provide a platform for contract execution that supports high transparency levels. The distributed nature of Blockchain denotes all parties are equally informed as there is a "single source of truth." As a result, contracts get processed effectively, allowing conclusions and payment to take place without delay.
Enterprises can fully embrace Blockchain's capabilities without any hesitance looking at these real-world applications. Instead of creating and running their blockchains, a business, whether large or small, can outsource the technically complex work and focus on its core activities.
Top Companies Operating in the BAAS Market-
Amazon, Accenture, IBM, Microsoft, Oracle, Corda, SAP, NTT Data, Stratis, Huawei, Baidu, Alibaba, Infosys
Final Words
At present, Blockchain-as-a-Service is a unique way to streamline the digital transformation process. It can help your business take a competitive advantage without investing in research, planning, and infrastructure. So, what are you waiting for? Just make your business processes more efficient, robust, and secure with Blockchain as a Service framework.
For more details on Blockchain solutions and cloud-based services, connect with our Blockchain Consulting Team at Successive Digital.
Ready to get started? Fill the form now!
Ready to get started? Fill the form now!