How Is Blockchain Technology Transforming the Fashion Industry?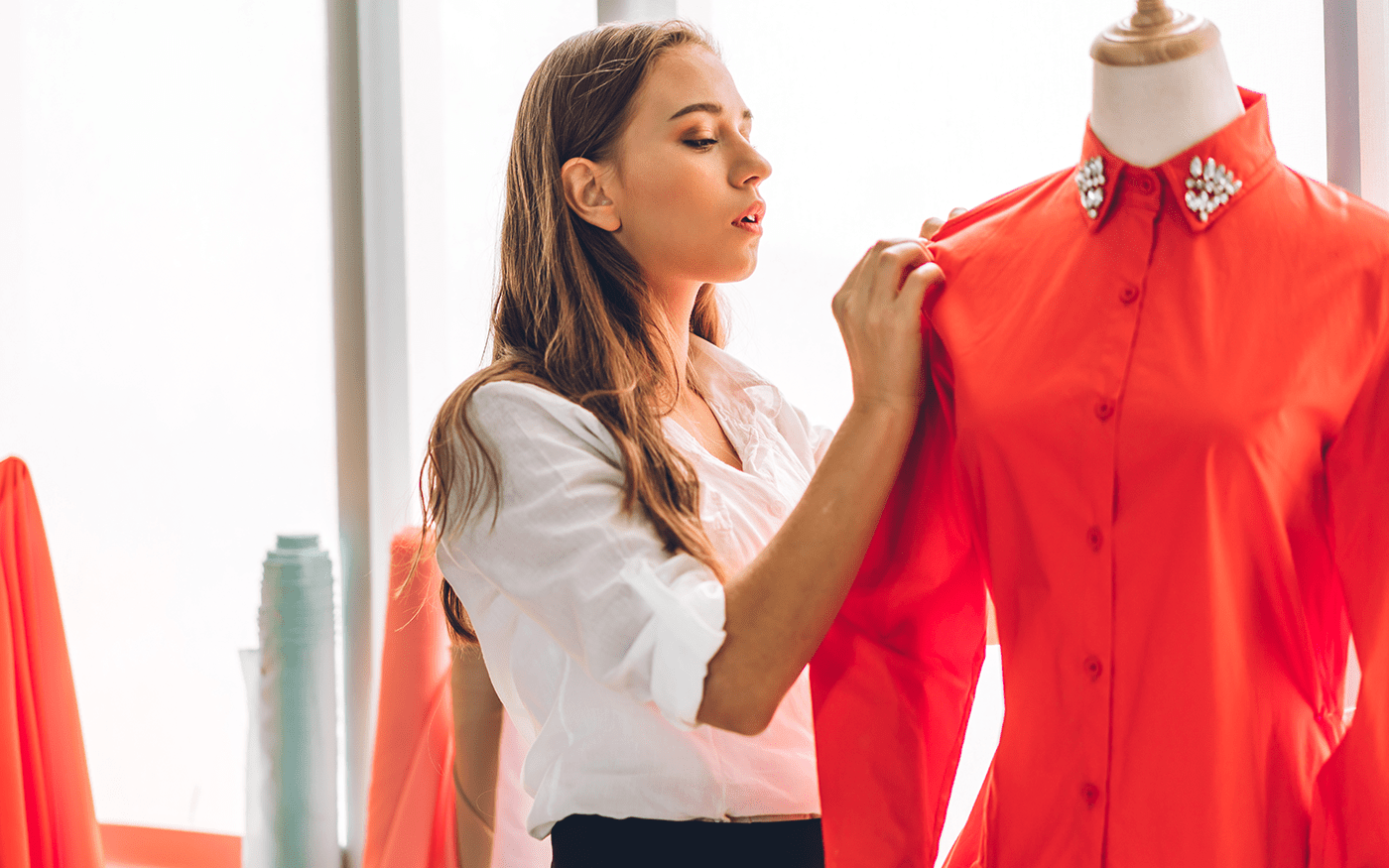 Blockchain has completely revolutionized the way the Digital Payments and Supply Chains world looks like. Gone are the days when 'Blockchain' used to be only part of cryptocurrencies, especially Bitcoin (BTC). Today, with technological advancements, it has also expanded its use cases in industry verticals. The Fashion Industry is also the one. While there are some pros, there are some cons. Blockchain is the ideal solution for these challenges. Read to know more.
Fashion Industry Challenges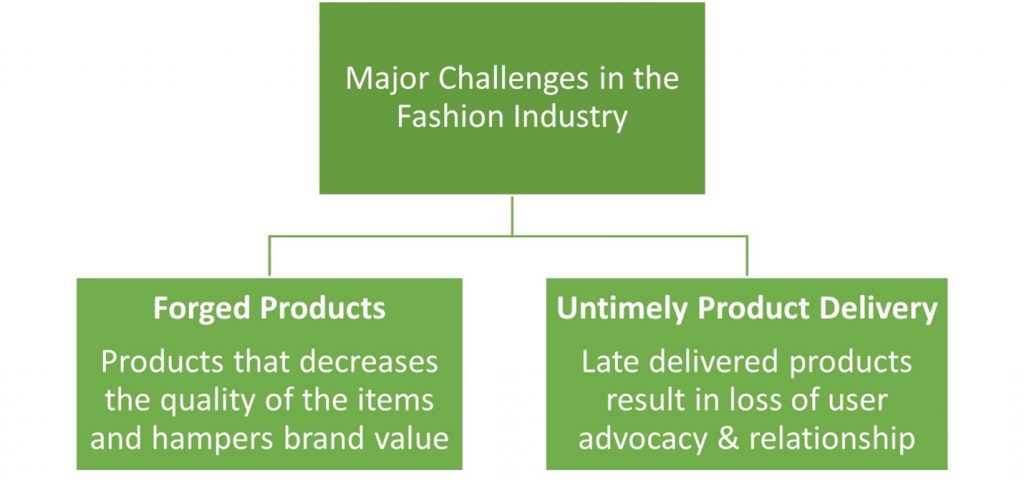 Authenticity is essential in Fashion. Distributed-Ledger Technology (DLT) is the countermeasure to it. Benefits of Blockchain in Fashion:
Eliminate Forged and False Products
Blockchain makes the logistics process more secure and transparent. With the help of NFC chips embedded in the products, manufacturers and designers can:
Easily root out counterfeit products and replicas as they don't have any authentic chain of records.

Track the origin and ownership of each fashion product up to its source.

Receive the exact product that they paid for without any counterfeiting.
Supports Sustainability Practices 
Blockchain's Near-Field Communication (NFC) tags can track the entire lifecycle of physical as well as digital products. It enhances the
Authenticity

Credibility

Product quality

Improves the efficiency of the manufacturing process
With the robust asset tracking progression, companies can expand their ethical & sustainable product creation and consumption process globally.
Seamless Royalty Tracking
Blockchain technology makes it smooth and seamless to track royalty payments. It further empowers the designers and manufacturers to:
Build an unalterable proof of creation

Create and track trademarks

License and put trademarks on designs
Reduced Operational Costings
With benefits like:
Better data management

Effective supply chain 

Low risk of counterfeiting
Blockchain technology offers significant features to optimize operational costs. It seamlessly integrates surfaces for data reconciliation across operation and service lines.
Rise of Digital Clothing
Digital clothing is gradually becoming popular. Designers are overwhelming their users with the option to purchase digital garments that digitally fit in. Blockchain not only transforms the ownership of digital garments but also helps you to avoid the issues associated with the stealing of product designs. Hence, making them unique and desirable.
Summing Up
The possibilities of Blockchain in the fashion industry are limitless. This unique approach with decentralization, security, and transparency as the main feature will increase the authenticity, sustainability, and quality of the fashion industry.
Are you looking for a reliable Blockchain Development Company? Successive Digital has got you covered. Our decentralized solutions enable fashion brands and manufacturers to improve supply-chain visibility across their diverse ecosystems. Contact us to get started.
Ready to get started? Fill the form now!
Ready to get started? Fill the form now!