Salesforce Data Migration Best Practices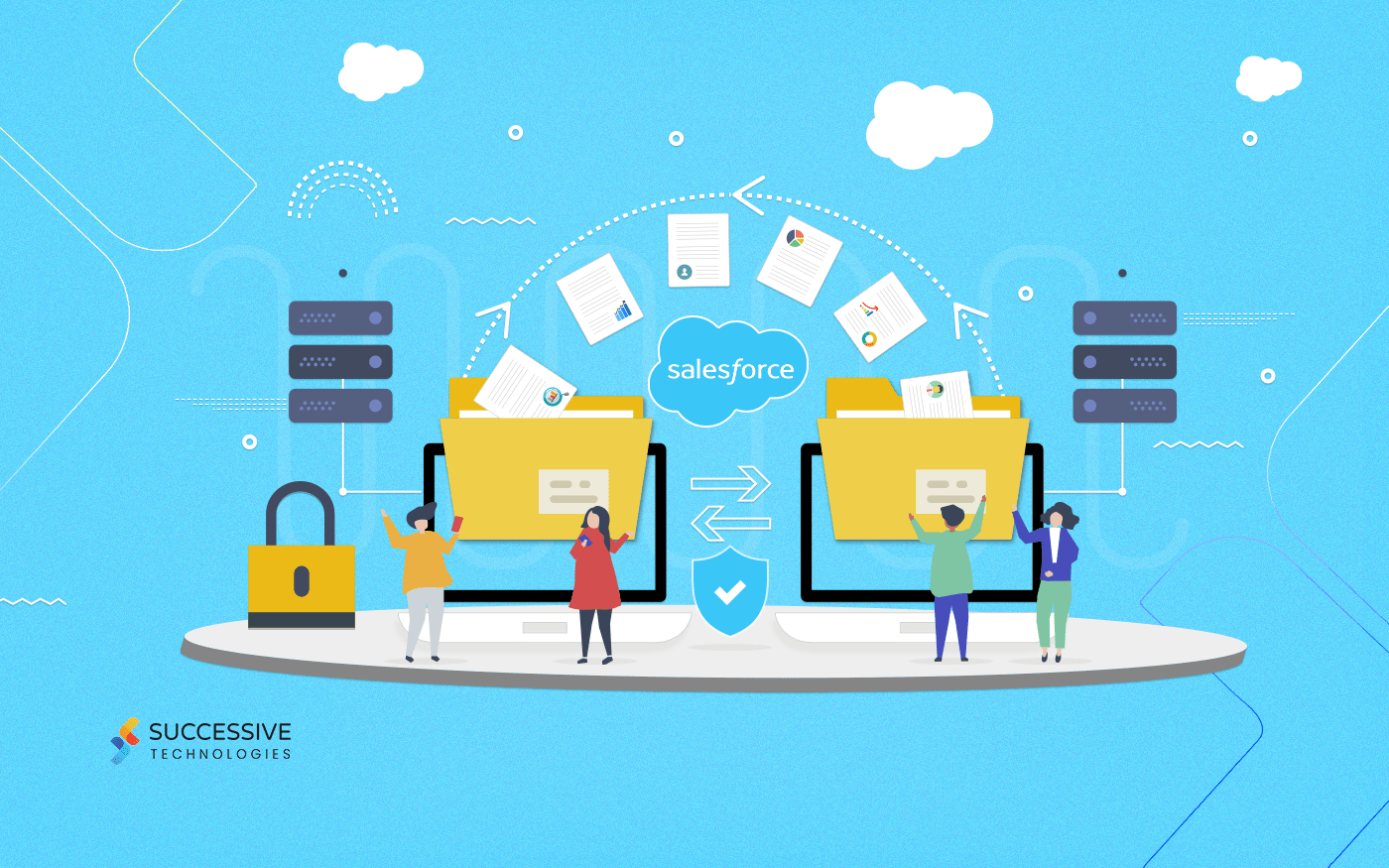 Introduction
Salesforce data migration is the process of moving or migrating Salesforce data to other platforms. The migration is a way of cleaning the data. The data should be:
Complete — contain all the necessary details for all users
Relevant — Required information should be included
Timely — The data should be available when needed
Accessible — the data should be accessible immediately
Valid — the data should be in the correct format
Reliable — the data should be authentic
Unique — There should be no duplicate records
The challenge
To migrate data in Salesforce from one organization to another or from one division to another.
The Solution:
Define which method is best suited to import/export your data. Then, understand the most effective practices for organizing and migrating that data.
1. Begin by identifying the data that needs to be migrated.
Choose objects that need to be migrated.
You might want to migrate only the "contact information" from every account, or you might even want to migrate "account information" from a particular division.
2. Create templates for the data that needs to be migrated
An excel template must be created for each Object. This is done using a data export from Data Loader.
Objects have necessary relationships that dictate the order of data migration. So, identify the required fields for each Object.
3. Populate all the templates
Make sure to review the data before populating it in the template.
4. Prepare the destination org
You might want to create custom fields to store legacy ID information.
Optionally, you can give the custom field the "External ID" attribute, and it will be indexed. By doing this, relationships will be maintained, and you can build custom reports for data validation.
For data that is contained in non-standard fields in the old organization, consider creating custom fields.
5. Validate the data
The following techniques can be used to validate the migration:
Spot check the data
Review exception reports tracking any data that was not migrated
Create a custom report to validate record counts and provide you with a snapshot of the migration.
A few words of advice:
Before migrating the data with Salesforce, you should be sure of how the user IDs of the existing database match the new system.
Ensure you have at least a few licenses available for the old instance after the cut-off date. It will be a good idea to have a few months of accessibility left. So, if you face any issues with migration, you can always go back to the old instance and take your time to investigate the issues.
Keep an eye on the space that is being consumed.
Perform testing before rolling out the instance.
Finally, Salesforce data migration is a useful and important task to provide effective data solutions to an organization. However, it must be performed without affecting the quality of the data within the system.
Ready to get started? Fill the form now!
Ready to get started? Fill the form now!