Google Ads Lead Form Extension- A New Way to Capture Leads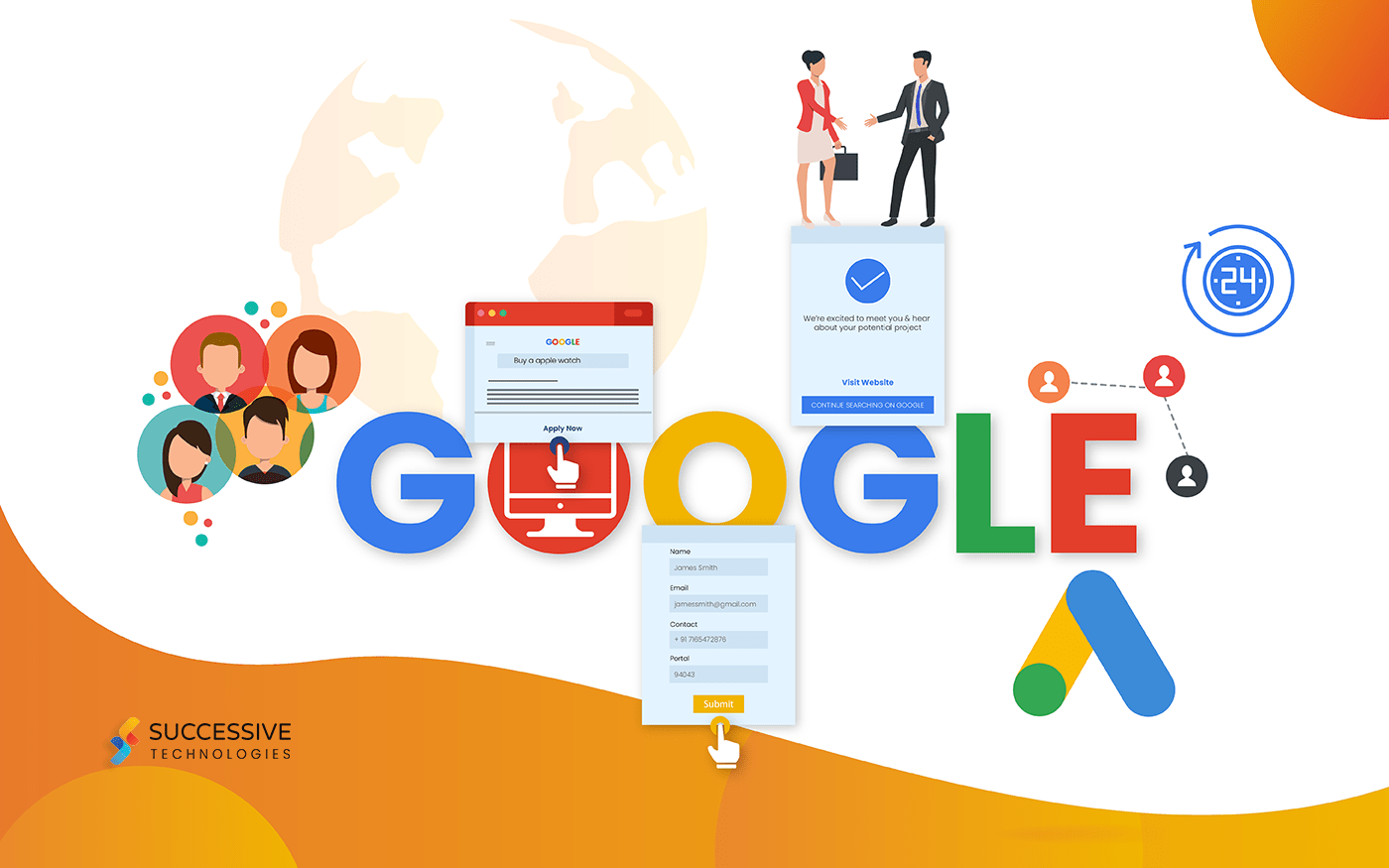 Google Ads is doing it again — testing a new lead form extension so that its advertisers can capture more information about their customers. Will the new lead form extension work?
In 2010, Google came out with contact form extensions. Leads were sent to an advertiser's email inbox. The contact form extensions never saw the light of day. In 2011, Google rehashed their plan and came out with cost-per-lead ads. Users could submit their phone numbers or email IDs directly from an ad to request more information. That idea didn't work out well either.
Here's the latest news. Google Ads is testing ways for businesses to capture customer information through lead form extensions. The extensions are currently in beta testing. These ad extensions help advertisers to capture leads from text ad campaigns.
Why it's important?
The new lead extensions can significantly help advertisers generate more leads from search ads. However, the quality of these leads will remain questionable, and it is up to advertisers to ensure they follow up with these leads to find out if they are qualified leads.
The new lead form extension is designed to attract customers with exciting and innovative call-to-actions (CTAs). The CTAs can be in the form of a simple website link or as a direct download.
Businesses/advertisers can customize their lead forms using their unique title and description and then indicate what information they require from customers. Some information that businesses can ask for include:
Customer name
Phone number
Postcode
Email address
This might seem like very limited data to capture, but with the integration of webhooks, advertisers should be able to see an easy transfer of lead data to sales systems.
Better still- The new option is designed for mobiles as well
Why should we care? Simply because advertising on mobile can be super hard. Small screen sizes, slow connections, and customers' short attention span make mobile conversion rates much lower than desktop conversion rates. The lead form extension will come up beneath an ad search on mobiles and tablets and allow a user to provide their contact information directly through an advertiser's ad on the SERP.
What else can a business/advertiser do?
Businesses can design their own background images for each lead form to make them look more attractive.
Businesses can customize the message that appears once the customers submit their information.
What Google Ads support pages say:
A Google Ads support page states that these extensions can be integrated into the business's CRM.
Another support page mentions that lead form extensions in search ads is a beta feature that is available to only some businesses. The page goes on to explain that other businesses may belong to sensitive verticals/sub-verticals that make it impossible to use these lead form extensions.
Ready to get started? Fill the form now!
Ready to get started? Fill the form now!