How Edge Computing is Reshaping the IT World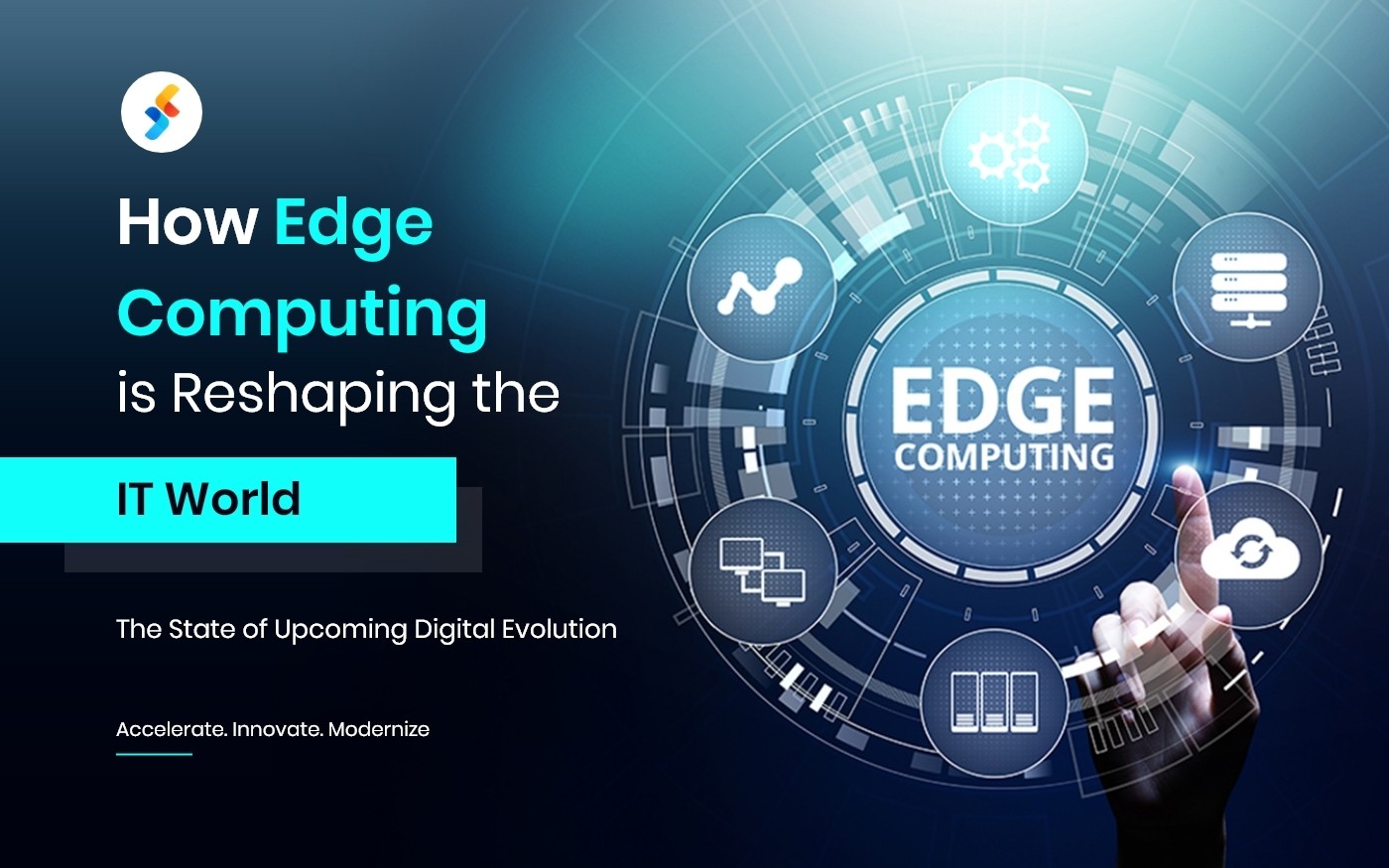 The demand for low-latency, real-time data processing, and automated decision-making solutions is increasing exponentially. To stay competitive, industries are widely adopting IoT-based technologies and are becoming more oriented to Edge Computing.  But, what is edge computing and how it is reshaping the IT world? Read to know. 
According to MarketsandMarkets, the global edge computing market is expected to reach USD 15.7 billion by 2025, at a Compound Annual Growth Rate (CAGR) of 34.1%. Why? Because more and more companies are adopting cloud-like agility, innovation, and flexibility into their edge computing infrastructure. This shift will not only enhance productivity and scalability but will also reshape the IT world. Have a look:  
By 2025, 75% of enterprise-generated data will be created and prepared outside a traditional centralized data center or cloud.
The 'What' of Edge Computing
Edge computing is the practice of deploying IT cloud resources located in edge data centers, close to the source of data. The prime aim of edge computing is to reduce latency and bandwidth use. 
The working principle is simple: applications perform better and faster when companies process it close to the end-users and/or devices they serve. 
If you are looking forward to a smart way to transform the way data is being handled, processed, and delivered from millions of devices around the world, Edge computing is your perfect match. 
The 'Why' of Edge Computing
It addresses drawbacks in cloud-based applications and services. 
It introduces innovative and refined techniques for industrial and enterprise-level businesses.
It enables data stream acceleration without latency and boosts operational efficiency.
It enhances performance and safety, automates core business processes, and ensure 24*7 availability.
 It ensures the effective usage of applications in remote locations. 
The 'How' of Edge Computing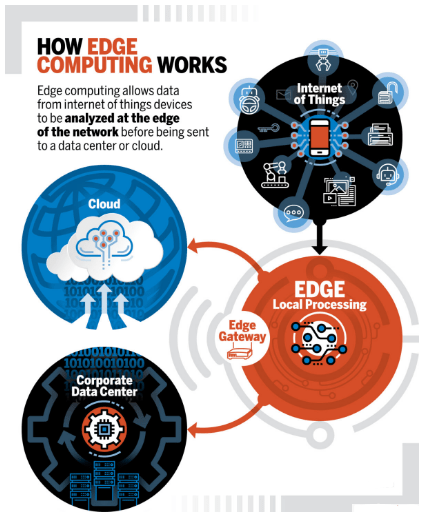 What is the difference between Cloud Computing and Edge Computing?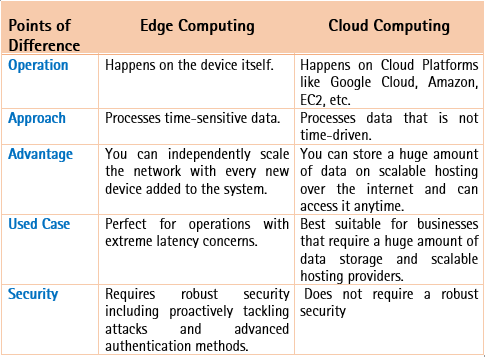 Edge Computing Benefits
Speed
Edge Computing confines data analysis to the edge where it is created. It eliminates latency, boosts response time, and improves network performance of enterprise services & applications. Moreover, it also makes the data more reliable, actionable, and useful. Edge Computing can also reduce the overall traffic loads of your enterprise on a large scale.
Security
Edge computing distributes processing, storage, and applications across a broad range of devices and data centers. Therefore, it becomes difficult for any single disruption to shut down/hamper the entire network. Also, a standard edge data center offers multiple and unique set of tools that can secure and monitor IT networks in real-time. Last but not the least, it overcomes the issues of data sovereignty, local compliance, and privacy regulations.
Convenient 
Edge computing enables data categorization from a management perspective. It optimizes the data flow, eradicates data redundancy, and amplifies IT operational costs.
Reliability
As the IoT edge computing devices and edge data centers are close to end-users, the probability of network attacks is quite less. The same philosophy applies to nearby outages as the IoT edge devices are capable of handling multiple processing functions natively.  Hence, improving the overall efficiency and reliability of the network.
 Edge Computing Use Cases: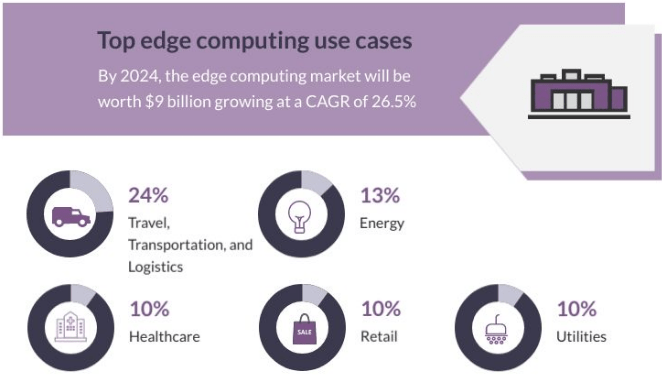 Are you ready to adopt and reshape your business with edge computing?
Conclusion
Edge computing has a plethora of benefits over traditional forms of network architecture. It is expected to modify the pace of digital transformation soon.
At Successive Digital, we help enterprises to spend their time, effort, and money advancing their businesses instead of scaling their underlying infrastructure. Our innovative edge cloud solutions eradicate the delays inherent in using traditional cloud computing infrastructures for low-latency IoT and real-time applications. 
Contact our Edge Specialist to find out the best Edge Computing Solution for your Business.
Ready to get started? Fill the form now!
Ready to get started? Fill the form now!