Strategies to Boost Your Product ROI in Uncertain Times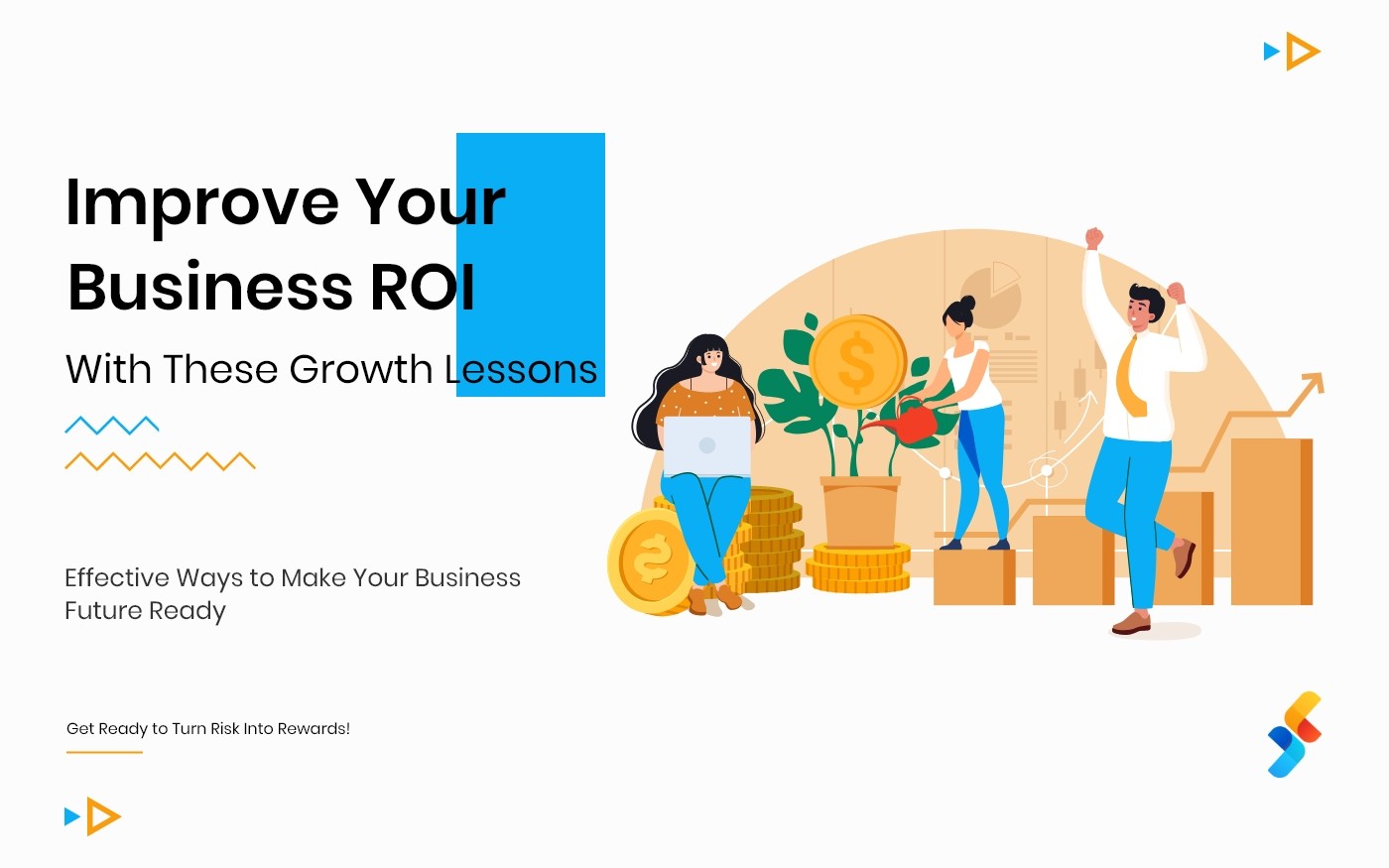 As the global situation continues to develop rapidly and our lives are changed more and more, business professionals are still searching for answers to some of their most pressing questions. One of the big question is how to increase the business productivity and boost product return on investment. If the same question is coming across to your mind and you need a solution, then your search ends here! This blog explains latest insights into what strategies help top companies to deliver fantastic products that customers return to time and again.
It has been analyzed that there is a successful way to boost your product ROI as well as to reduce customer turnover for tech first companies and the world of software development, I.e. product QA.
Why Product Quality is Key?
It is a major fact that quality is crucial to product success. It can mean the difference between an app your customers love and a simple app with low ROI. Leading quality is all about influencing those around you so that they prioritize QA. In order to achieve success, it is important for you to explain your team that how it will save costs and improve customer experience down the line, reducing churn. Walk your teams through the customer journey and explain how important is product quality is.
This communication will definitely increase empathy among teams. Once your company understands the value quality can bring, it will become much easier to make QA a priority for customer satisfaction.
One of the most important things to keep in mind that organizations with an expanding user base can scale their testing capacity in several ways, such as
Implement Automation
Hiring extra QA Engineers
Partnering with Outside Experts
Moving further, there are three important process which is crucial for business in every situation. In fact, these strategic ideas are not limited to huge corporate powerhouses: Companies of any size or budget can implement them. Let's get know about it in detail below-
Ways to Improve ROI for Your Business
Early Testing
Without any doubt, continuous testing is key to amplifying your QA strategy. It lets you catch and fix bugs early, which means few bugs make it to production and there are fewer happening you have to put out.
It also means that you'll produce higher-quality products for your users, who then will be more likely to stick with you. By testing earlier, you are building testing into the cognition of the development process. This will help prioritize quality by putting QA at the front of the minds of designers, developers, and testers alike.
Smarter QA


It is also important to understand that you don't need to drastically increase your testing capacity. Instead, you need to take an assessment of your current process. That's because it's natural in every business for legacy strategy and software to become the norm. By optimizing your current testing capacity, you can make your QA work smarter.
Use Cost Effective Channels
While businesses won't see the same amount of new customers and growth they're used to with a halt of paid media and offline marketing efforts, then you should not completely restrained goals. Preferably, shift your approach and make the most out of existing customers across high-value channels.
Marketers can take this time to shift to a marketing strategy that relies on email, mobile, and in-app marketing. These channels have great ROI and cost less to run on average.
Conclusion
All of these tried-and-tested techniques can level-up your ROI strategy without the expenditure of endless resources. It's all about supercharging your process and getting the most out of it. Once you apply these ideas then you can deliver quality at speed and retain your user base, even when times are uncertain. Still have some queries? Reach out to our team to understand business solutions and strategies that will help you succeed in these uncertain times.
Ready to get started? Fill the form now!