Internet of Things (IOT)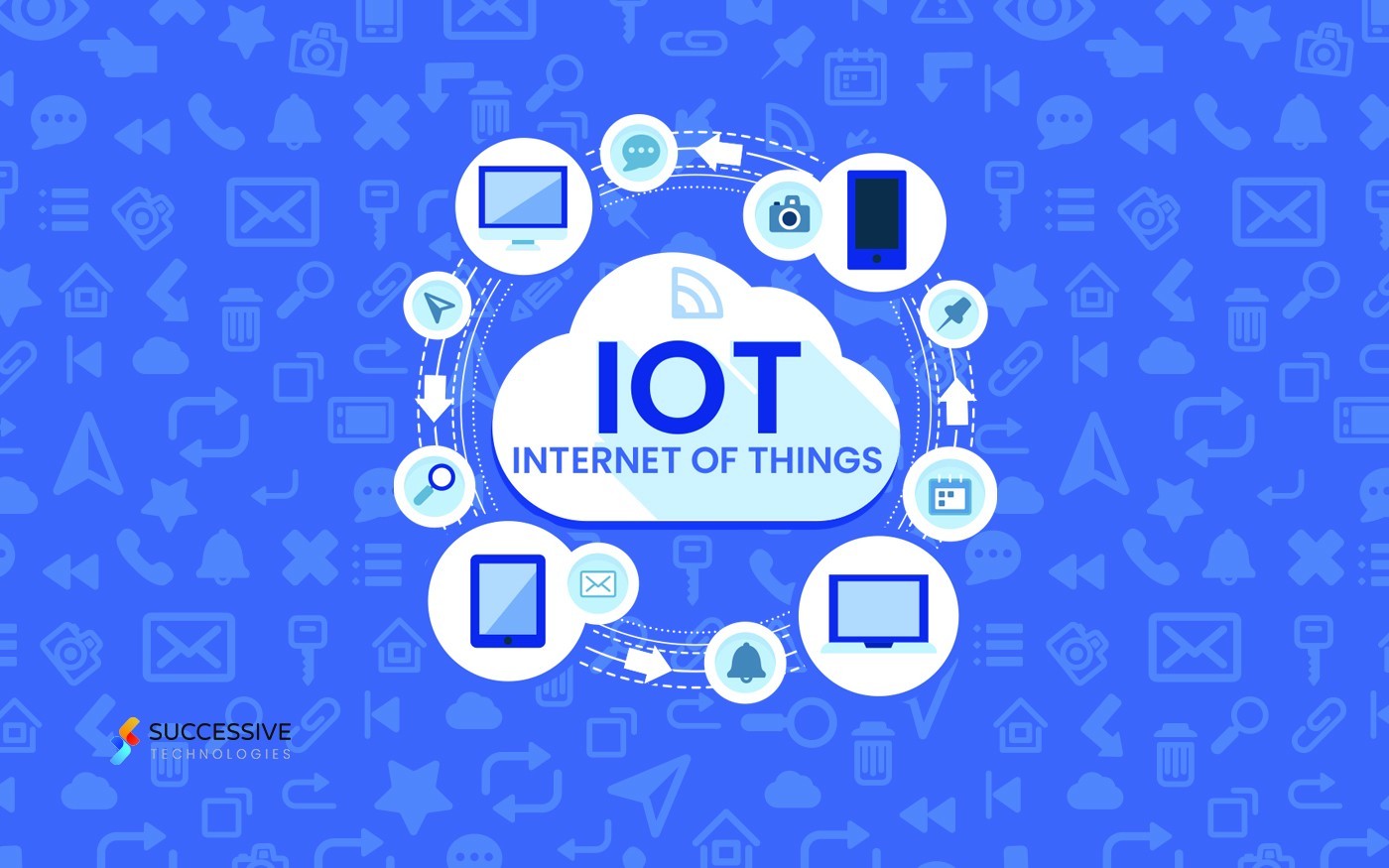 Internet of Things (IOT) is a vast variety of things encompassing machines, humans, animals, objects, etc. all transferring data on an inter-related network without requiring any human-human or human-computer interaction.
It can easily be derived that IoT has increased our efficiency and taken it off the charts in terms of saving time, accuracy, and precision. Started with a simple machine to machine (M2M) communication it was the great potential in this that it has so rapidly expanded to now being an irreplaceable part of the industry, it has crept into the manufacturing, consumer, enterprise and separate IoTs are present for each and more.
Another basic example to highlight its presence would be the concept of "smart homes" be it Amazon or other companies all are offering a continuous array of devices to add to your house that would automatically take care of your various needs like adjusting the thermostat. Playing music, recording a T.V show, setting an alarm, etc. These devices are some of the "things" in the IoT and constantly record and analyze data to identify customer needs, patterns, and then act accordingly.
Companies are actively using IoTs to monitor their business processes, improve and adopt new business models, and enhance customer experience by making it more immersive and with the least possibility of human error. This leads to the conclusion that not only are our lives irreplaceably dependent of the Internet of Things but it is also one of the greatest sources of income for companies involved in providing these services, and this is the case when the IoT ecosystem is new and underdeveloped but with more and more investment flowing in, its exponential expansion is now a reality. In fact, companies have gone on to predict both the near and distant future of IoT and both seem to be shining extra-ordinarily.
Companies like IHS Markit believe the number of connected IoT devices will increase by 12% annually to reach 125 billion in 2030. While McKinsey & Company estimates IoT will have an $11.1 trillion impact by 2025 and Brain & Company believes that the revenue generated from IoT hardware and software shall not fall short of $450 billion by 2020.
Ready to get started? Fill the form now!
Ready to get started? Fill the form now!