How Experiential Data Can Help Create an Outstanding Customer Experience (CX)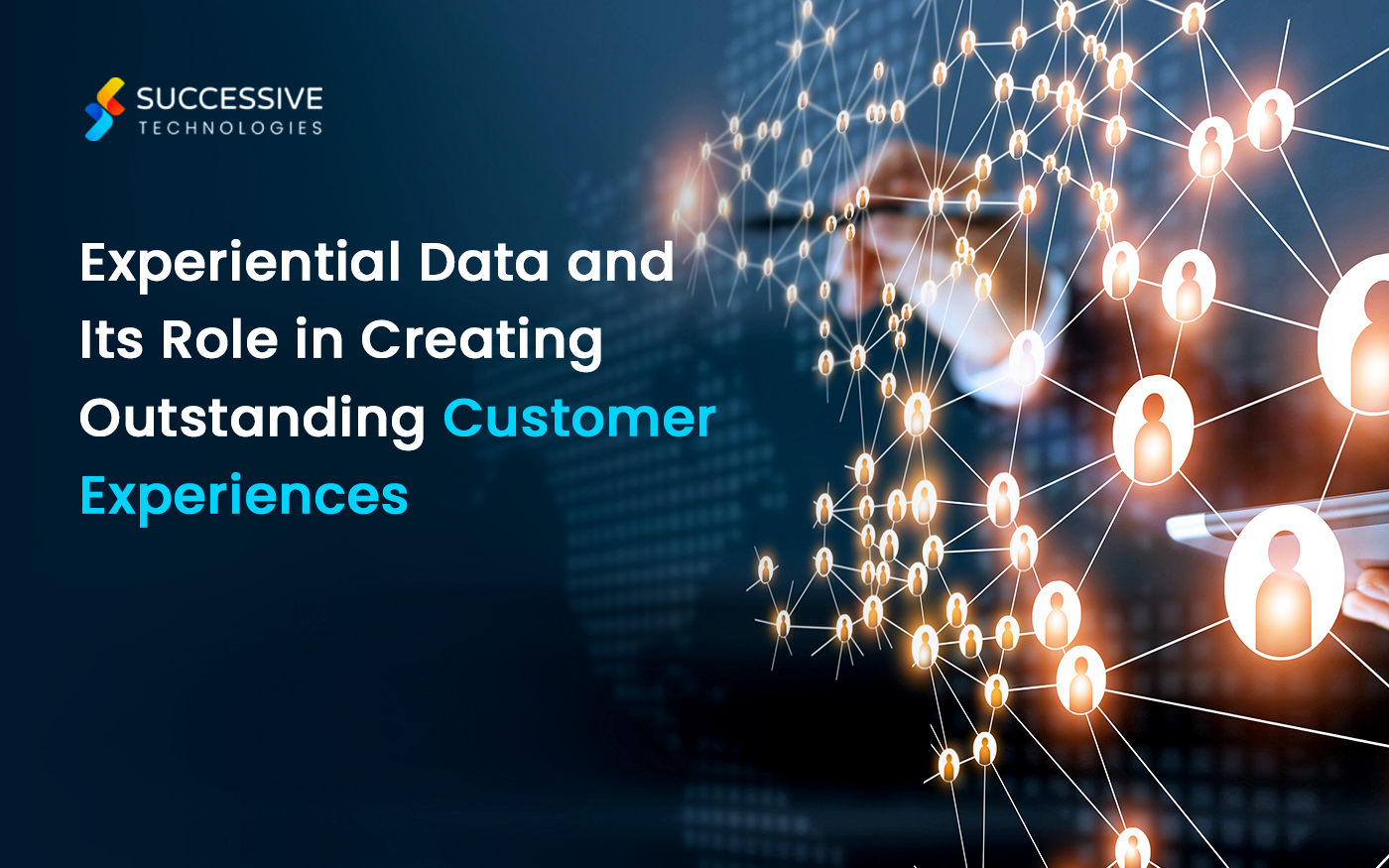 Today, businesses are developing and delivering customer experiences (CX) unlike ever before. Business leaders recognize that good CX is as good for companies as it is for customers. According to BCG research, companies with higher customer satisfaction scores created 2x shareholder value relative to the average score, registering better earnings and higher price-to-earnings ratios.
When it comes to CX, what sets apart market leaders like Amazon, Google, Netflix, Apple and others is how they draw actionable insights from customer experience data.
What Is Customer Experience Data?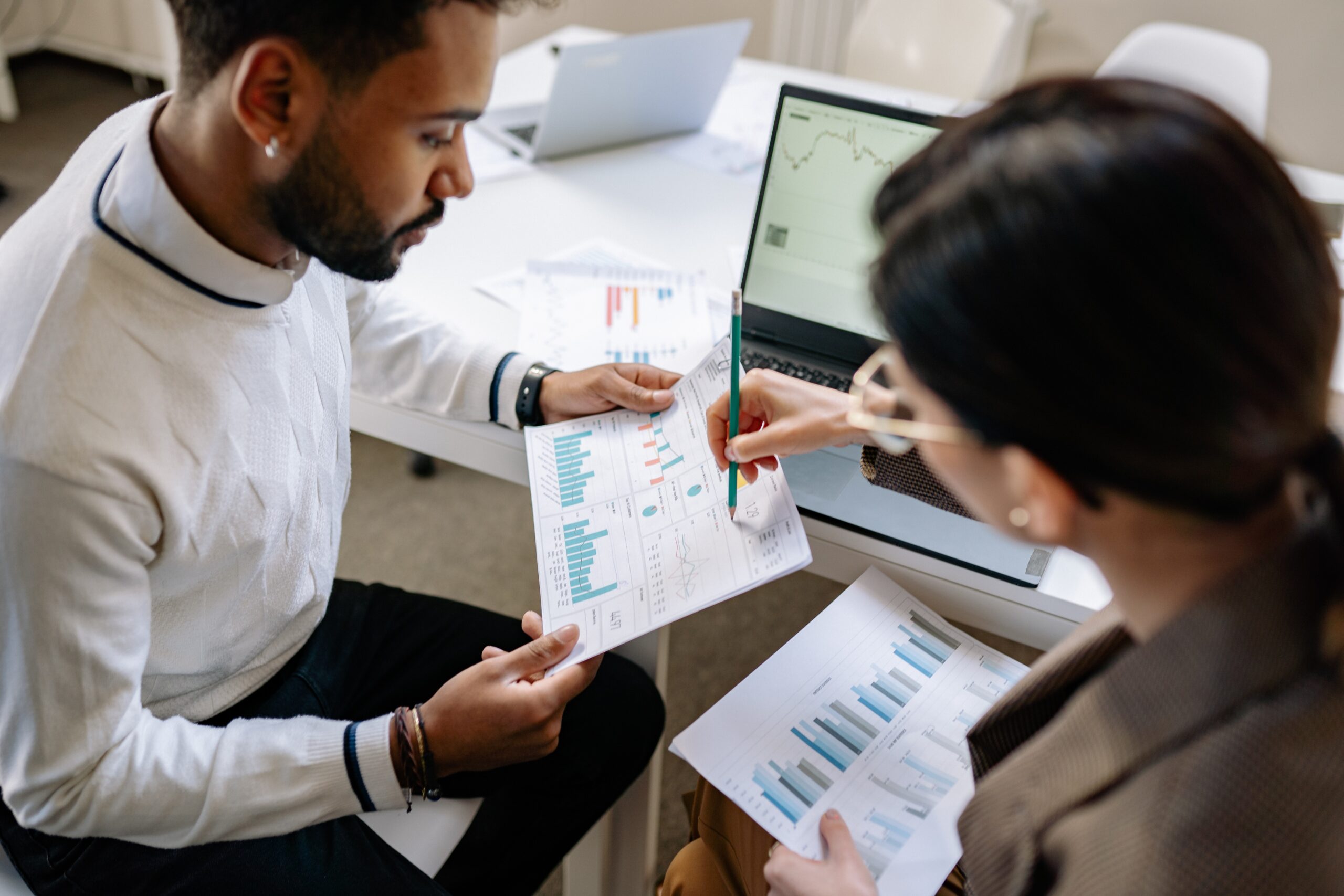 Customer experience data quantifies a customer's interactions with a brand at various touchpoints. This data can be analyzed to gain valuable insights that enable brands to enhance customers' end-to-end shopping experiences, improve product or service development, optimize marketing campaigns, enhance go-to-market strategies, and make informed business decisions. 
Five commonly tracked customer experience metrics are:
Customer Effort Score (CES) – this metric measures how much effort your customers put in to complete a task or a set of tasks. Tracking this enables businesses to learn how they can make the shopping experience more effortless.
Customer Satisfaction Score (CSAT) – this metric measures customers' general happiness with your product or service and is one of the most trusted ways to broadly assess overall customer experience
Net Promoter Score (NPS) – this broad metric tells businesses the likelihood of customers recommending their product or service to others and is an indicator of customer loyalty as well.
Customer retention/churn rate – this metric measures the percentage of customers that stay with or leave your business over a period of time and enables companies to track how much customers value their products or services.
Average resolution time – this metric tracks how long it takes to solve a customer's issue with a product or service, enabling CXOs to see the efficiency of customer support teams.
Other CX metrics businesses can track include first contact resolution, customer referral rate, monthly active users, conversion rate and others, depending on business goals.
Also Related to CX: The Enterprise Metaverse: Why CXOs Need to Pay Attention
How Does Experiential Data Impact CX?
While many businesses collect a tremendous volume of customer data, according to a survey of 629 businesses and IT decision-makers across the globe, four in five enterprises are struggling to leverage real-time and historical data to engage customers, improve customer experience, and increase revenue opportunities.
Data, when used correctly, can deliver invaluable insight into customer experience, which can help businesses make informed decisions. Here are four broad ways experiential data can help enterprises to improve customer experience.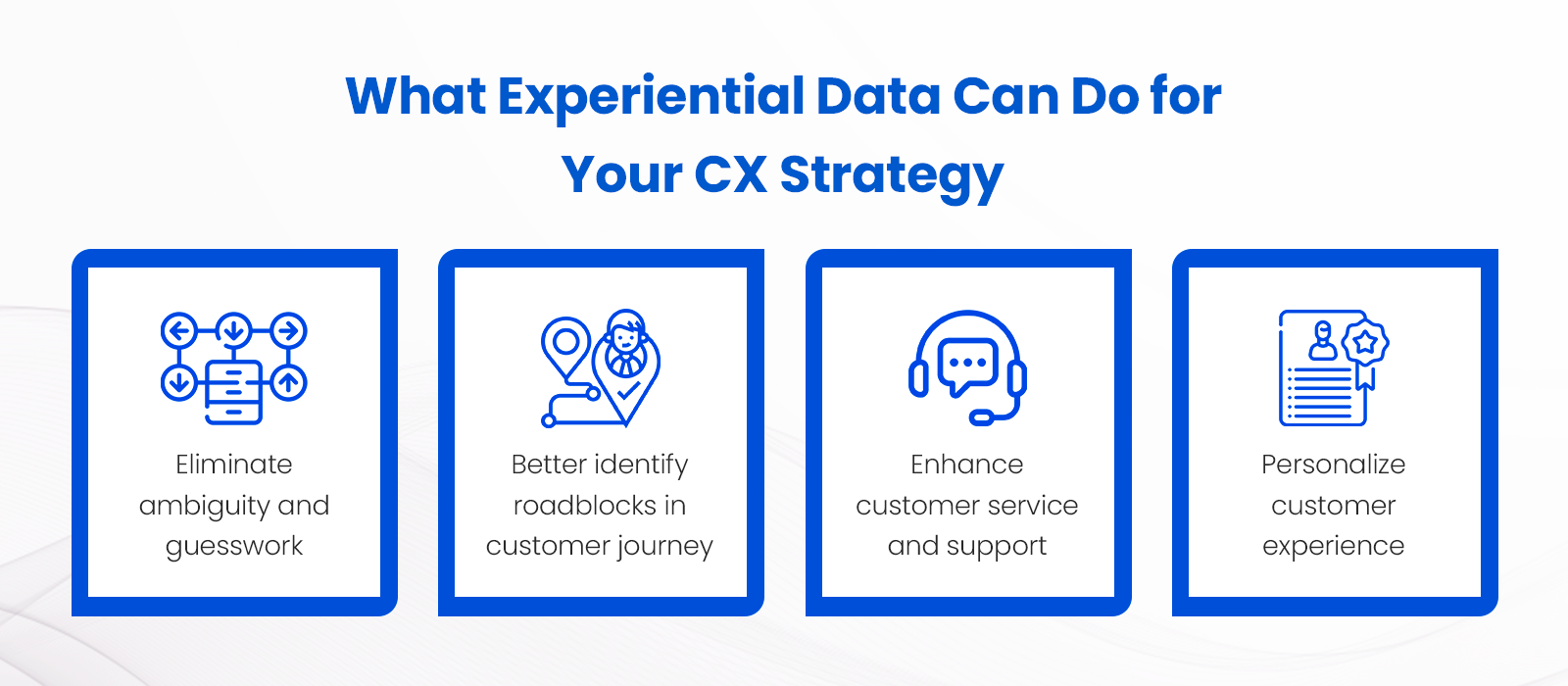 Data eliminates ambiguity and improves strategic decision-making
Data is a powerful tool that, when harnessed effectively, enables business owners to wield the power of improved decision making and strategy formulation. A survey of 500 business intelligence and analytics professionals across the globe suggests that 56 percent of businesses reported "faster, more effective decision making" using data analytics. A whopping 94 percent of respondents in the survey said data analytics was critical to their business growth and digital transformation.
Crucially, the same report suggests that 44 percent of businesses employing data-led CX strategies observed improved customer experiences. 
Data helps businesses better identify roadblocks in their customer's journey
Delivering superior customer experience is about making customers' interactions with your brand as seamless as possible. Sometimes, these interactions may be marred by roadblocks that may go unnoticed without analyzing experiential data.
By tracking experiential data, businesses can eliminate any obstacles that customers may be facing and even anticipate issues they may face in their purchase journey.
Data aids businesses in improving customer service and support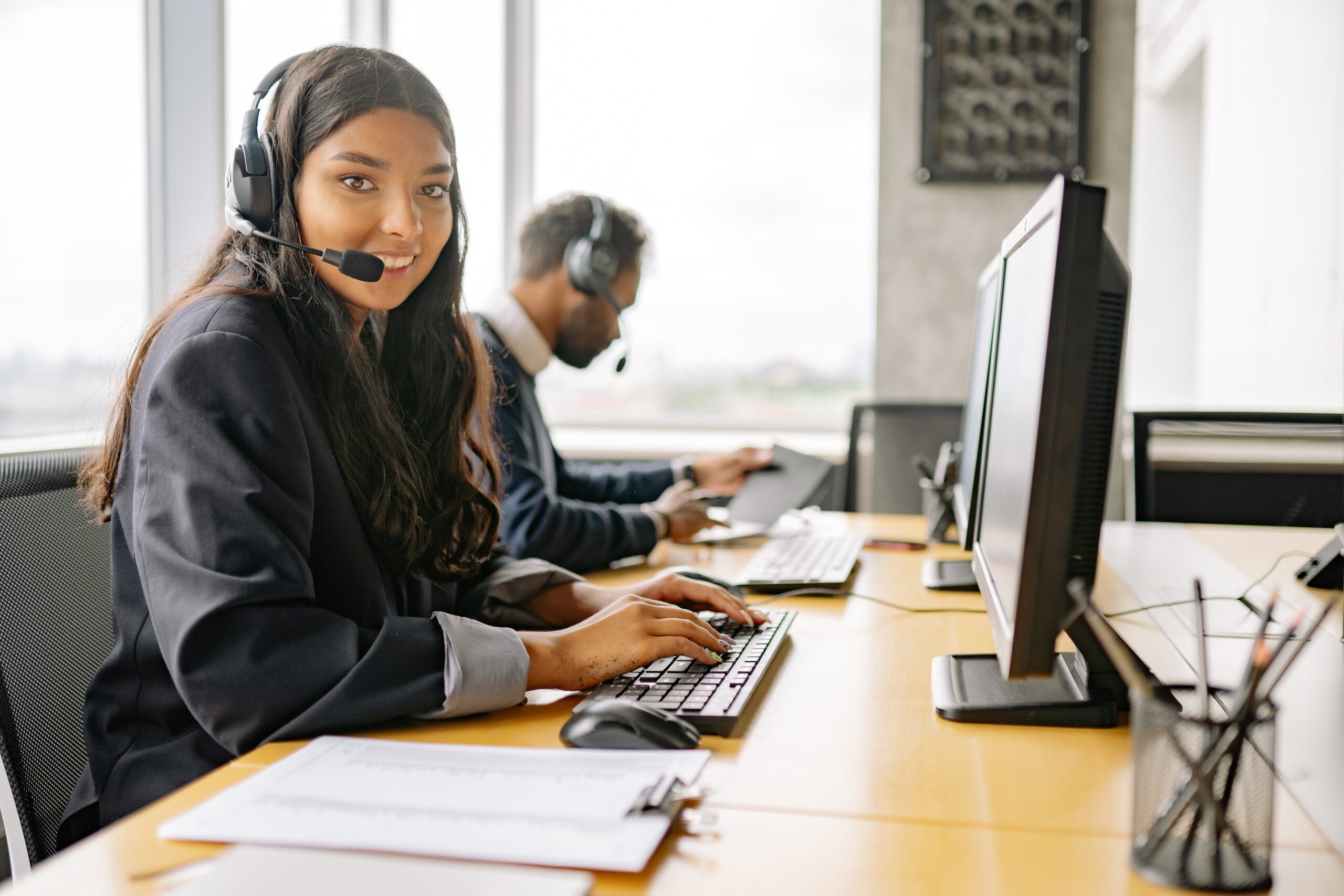 One in every three customers would consider switching companies after one bad customer service experience. Given the high customer acquisition costs, businesses cannot afford to lose customers. This is where experiential data can step in.
Experiential data can be used to deliver superior customer support. Businesses can track key performance indicators (KPIs) that measure operational efficiency and customer support performance.
Some relevant customer support metrics include average first response time, average reply time, first call resolution rate, amongst many others. 
Data can help personalize customer experience
It's a fact – 80 percent of frequent shoppers only shop with brands that personalize their experience, and customer experience data can be critical to personalizing the shopping experience.
A great example of companies that use data to personalize experiences is Spotify. The company uses data-led insights to personalize recommendations for its customers. In fact, this data is also used to drive engagement on Spotify's app and deliver targeted ads.
Personalization of customer experience can also boost ROI for enterprises. Reports suggest that personalization can increase revenue by 5 to 15 percent, and 90 percent of leading marketers say personalization significantly contributes to business profitability.
By learning how to analyze data effectively and using different data analysis models such as descriptive, diagnostic, predictive, and prescriptive analytics, companies can draw valuable and actionable insights that can drive heightened customer experiences.
Read Next – 6 Pivotal KPIs to Measure UX Design Success
How Should Brands Measure Experiential Data?
Customers are the backbone of businesses, and good customer experience can be a crucial point of differentiation from competitors. Valuable CX data can enhance the customer's shopping experience by eliminating guesswork from brands' decision-making processes. 
Here are five strategies brands can employ to establish a customer experience analytics process and measure CX data: 
Set your customer experience measurement priorities
Before measuring customer experience data, it is vital to establish a customer experience measurement framework to prioritize what data to capture. Such a framework would also help eliminate the risk of measuring data and optimizing processes that are of no value to the business or its customers.
Understand your customers' journey, and use the right metric at the right touchpoint
Many organizations rely solely on broad customer experience metrics such as NPS and CSAT, which can be problematic as customer journeys and experiences differ drastically. Therefore, businesses need to understand their customer's journey, segment customers based on their journeys, and utilize metrics appropriate for each segment. 
Ask for customer feedback at the optimal time
Even collecting feedback to measure customer experience can be optimized to deliver a better experience. Businesses must value customers' time and reach out to them for feedback via their preferred channels of communication and at a time convenient to them.
Track customer experience in real-time and over time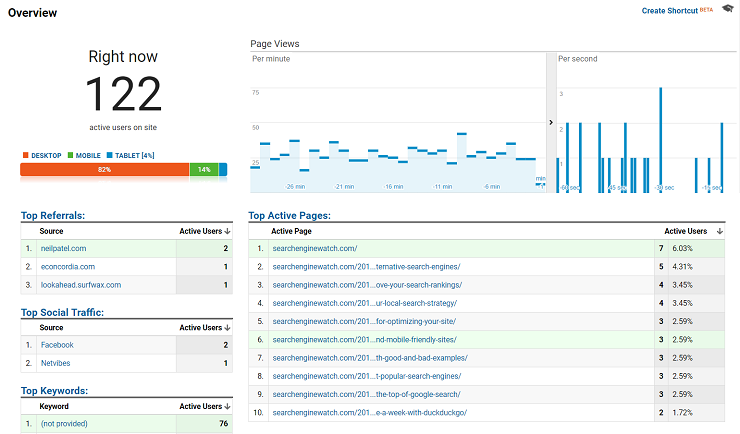 Source: Search Engine Watch
Brands must track customer experience both in real-time and over a predetermined period. Real-time data will enable the business to gain critical insight, take immediate action, and be proactive in enhancing customer experience. Data gathered over time can give an overarching picture of customer experience, enabling businesses to make critical decisions with a broader impact.
Make use of predictive analytics to enhance customer experience
Traditional CX measurement may not always meet the demands of today's companies. McKinsey reports that only 15 percent of business leaders were fully satisfied with traditional CX measurement, and only 6 percent believed that traditional metrics enabled strategic decision making. This is where businesses can leverage the wealth of data and use predictive analytics to anticipate customer needs, revolutionizing the science of customer experience.
Data Can Help Your Enterprise Become the Big Fish
Today, it has become critical for businesses to deliver seamless, personalized customer experiences across multiple brand touchpoints – there's always more fish in the sea, and bad CX can push customers to explore competitor products and services and threaten revenue.
With the use of predictive analytics models, brands can anticipate customer needs and deliver unparalleled customer experiences. By leveraging the power of data, businesses can not only delight and retain customers but can also boost ROI and improve operational efficiency.
Read Next:  8 Steps to Devising a Foolproof Customer Experience Strategy
Ready to get started? Fill the form now!
Ready to get started? Fill the form now!