Google Will Auto-Delete Your Data by Default—Everything You Need to Know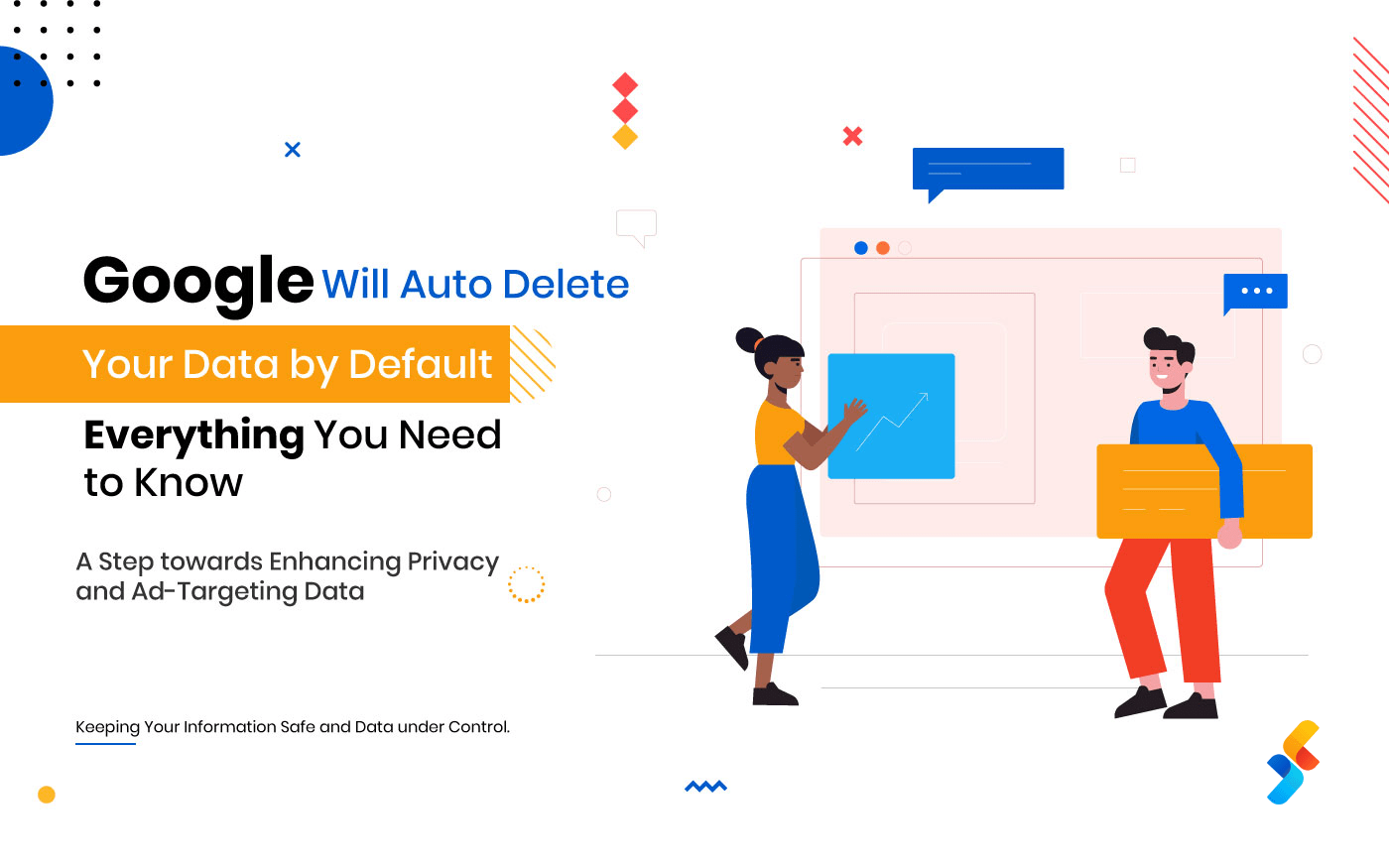 Google has been lambasted for collecting and retaining data that users don't even realize it holds. A year ago, the company added some auto-delete controls that allowed you to set your Google account to delete its browsing history every 3 or 18 months. But it was long overdue. The information Google gathers from its users now holds an expiration date. Recently in the annual Google I/O developer festival, Google made one major announcement that it will soon start deleting your data automatically. Location History, Web & App Activities will auto-delete after 18 months by default. However, YouTube history will delete automatically after three years by default. The default deletion only applies to new Google accounts, which means if you are an existing Google user leveraging the company's services, you need to change your settings. For active Google users, the company has decided to send reminders and notifications about changing its auto-delete settings. Also, Google proclaimed to overhaul its privacy control settings with guided tips and suggestions to make the process more spontaneous.
"We will continue to challenge ourselves to do more with less, and today we are changing our data retention practices to make auto-delete the default for our core activity settings," said Google and Alphabet CEO Sundar Pichai. "The approach is to give users the convenience, accessibility, and benefits of everything including the recommendations that come from retaining 18 months of history while abolishing innumerable storage," Pichai added further. More than 200 million people have visited Google's Privacy Checkup tool so far. The Auto-Delete features are approved by default so that privacy protection reaches everyone rather than the people who modify their settings.
Google is making it more comfortable to access incognito mode on elected apps. The mode allows you to browse or use apps confidentially, without letting Google save your browsing history, cookies, or site data. Google promised to let its users stay in incognito mode across its family of apps, so that they won't have to turn it on in each app. Besides, it will also offer more proactive privacy controls and help supervise users by managing their privacy settings. Now, users will be able to access the key Google Account controls through search. Additionally, the Auto-delete features do not apply to services meant for long-term data storage, like Gmail, Google Drive, and Photos.
Below steps will guide you to turn on auto-delete if you haven't done it yet:
Head to your Google account's activity page on desktop or mobile.
Proceed to the auto-delete section under Web & App Activity, Location History, or YouTube History.
Select the auto-delete duration.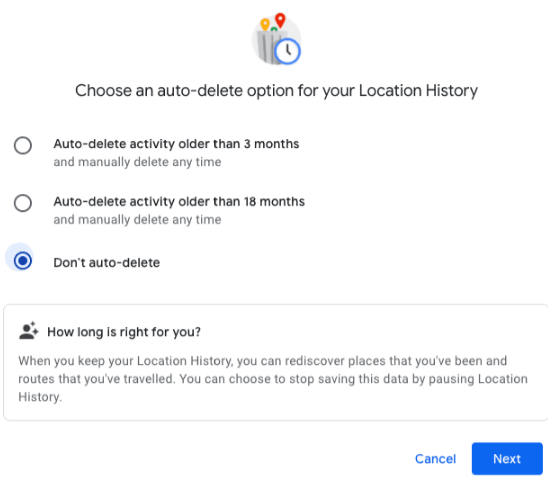 Ready to get started? Fill the form now!
Ready to get started? Fill the form now!