Airbnb Now Bookable with Bitcoin and Lightning Network via Fold App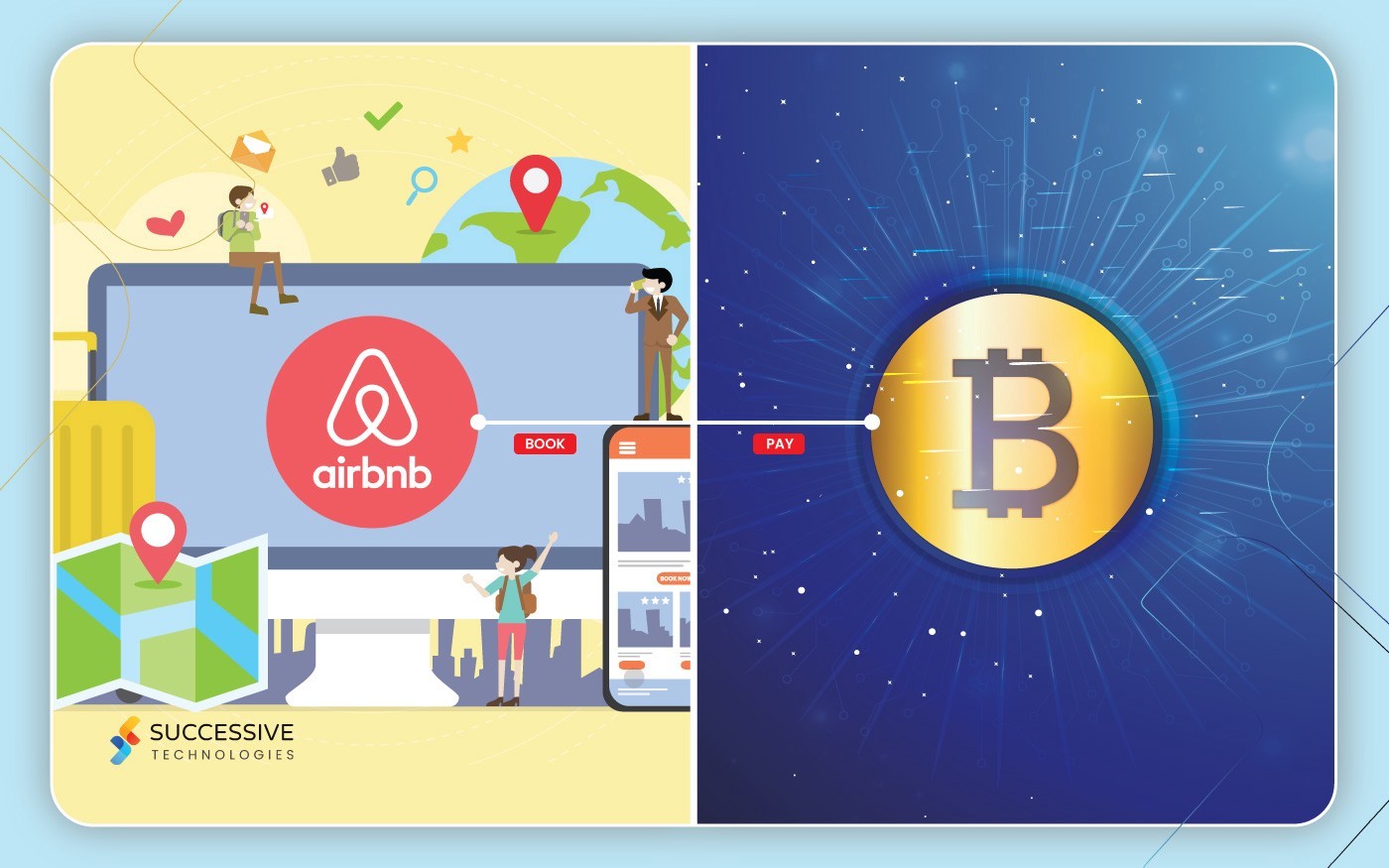 One of the most popular Bitcoin payments app Fold has recently announced that users can now book Airbnb using the app. The short-term rental giant is now a part of Fold's rewards program known as Fold Kickbacks, which supports Lightning Network (LN), Bitcoin's second layer. It allows users to buy gift cards for Bitcoin with a reward of 3 percent cashback.
This means that with every stay and/or experience booked on Airbnb using Fold, users can get 3 percent cashback in Bitcoin (BTC). The announcement is surely an exciting feature on the Fold Kickbacks rewards program, which already has some well-known brands such as Uber, Amazon, and Starbucks.
Currently, the Fold app only works in few selected countries such as the US, Canada, Mexico, Australia, Ireland, and the United Kingdom. Soon, Europe is expected to be able to use the app as well.
Fold facing new competition
The Fold may be among the oldest and the biggest Bitcoin shopping rewards apps in the market today, but it definitely isn't alone app. There are several similar apps that have come up in recent years, offering users with an increasing number of options to "stack sats".
One of the biggest competitors of Fold may be Lolli, which has partnered with Petco, a popular American pet retailer. In addition to this, the Bitcoin rewards shopping app also partnered with Safeway, a huge grocery chain in the US in order to provide users with an attractive offer of 3.5 percent cashback in BTC on all of the purchases they make at Safeway.
In an attempt to stay ahead of the competition and provide users with more payment options, Fold added a new feature that allows the app to accept fiat currency as payment at in-store and online retailers apart from Bitcoin. Users can do so by adding either their Bitcoin Lightning wallet or credit card. This new feature was added after the firm managed to raise $2.5 million in late September 2019.
Even Asia is not far behind and is rolling out Bitcoin rewards shopping options. Earlier this year, Amaten, which is the largest gift card platform in Japan announced that it partnered with Aelf, a blockchain network provider in order to issue tokenized gift cards to users.
With the growing popularity of blockchain technology and cryptocurrencies, we can expect to see more of similar services in the coming years with investors, tech companies and top UX design firms working together to bring improved services.
Ready to get started? Fill the form now!
Ready to get started? Fill the form now!