---
Successive Technologies got recognized for Quality Excellence at INDIA 5000 BEST MSME AWARDS 2020.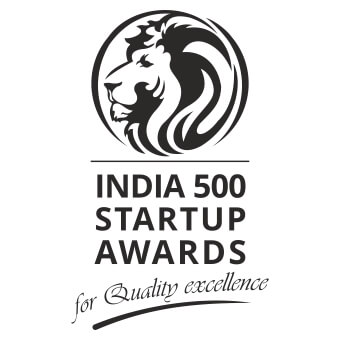 INDIA 5000 BEST MSME AWARDS are India's 1st & Biggest Privately Organized Business Awards. It is a research group, initiated and organized by Benchmark Trust, which has created a platform by doing research and recognition for 5000 best MSME (Micro Small Medium Enterprises) in quality output.
Knowledge, Exposure & Networking are the key factors of success in today's world. INDIA 5000 is Fastest Growing & leading business awards for most promising & upcoming businesses of India.
INDIA 5000 Business Awards is dedicated to celebrate the real spirit of business, entrepreneurship and leadership in India. Business awards in India can be amongst the most dominant and profitable marketing tools. Successive is proud to have been recognized at such a platform.
About Successive Technologies
Founded in 2012, Successive technologies is a next-gen technology consulting services company purpose-built for the speed of modern business. Our expertise includes digital transformation, enterprise cloud, mobility, application security, and application development solutions. Through our innovative approach, thought process, and automation mindset, we help businesses build a strong foundation of business transformation and customer satisfaction. "Sometimes later becomes never. Do it now" on this mantra our team enthusiastically burnt the midnight oil and reached the ladders of success and appraise.